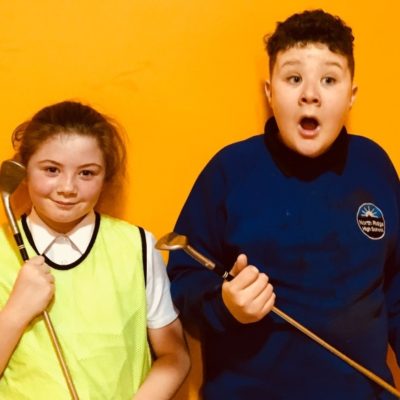 Age 8-12? You can become one of our Junior members for only £5 a year and 50p a session.
Juniors:
Open to anyone aged 8 to 12 years of age

Sessions run Tuesdays and Thursdays between 3.30pm – 8pm and Fridays between 3.30pm-6pm

Anyone in school year 8, is able to choose whether Junior or Senior sessions are more appropriate for them
Want to sign up? Simply download a membership form, which you can return via email or by handing it in to our reception (printed membership forms are also available at reception).
If you have any questions about becoming a Junior member, please email our Juniors Team Leader, Jermane.