Junior Sessions
The best place for young people aged 8-12!
This page is under construction – however, if you have any questions about becoming a Junior Member, please email or Juniors Team Leader, Jermane, or call us 0161 203 5333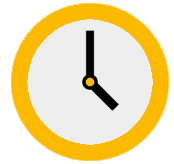 Tuesday &
Thursday
3:30pm – 8pm
Friday
Funday
3:30pm – 6pm
Saturday
Football
10:30am – 12pm
Memberships cost £5 for a full year, and then just 50p to attend each session. Membership Forms can be picked up from reception, or you can download a Membership Form here.
All membership forms must be signed by a parent/guardian before they can join any sessions at Manchester Youth Zone. You can find out more about becoming a Member by clicking here.