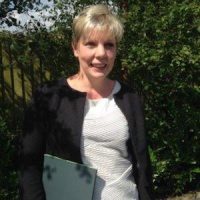 Amanda Naylor
Chief Executive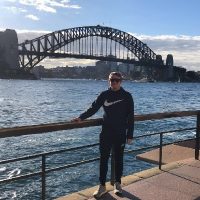 Ben Herriman
Youth Worker
I deliver both Junior and Senior sessions and I am also responsible for MYZ's sport project.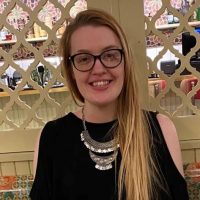 Beth Dutsov
Youth Worker
I deliver Junior sessions across the Youth Zone.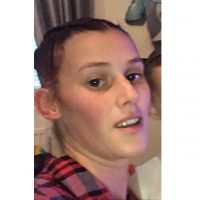 Bex Halliwell
Detached Youth Worker
I work in the local area engaging young people in activities outside of the youth zone and providing support in the local community working in partnership with other organisations.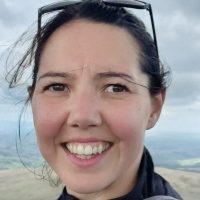 Catrin Ahern
Workforce Development Manager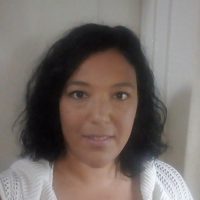 Carmen Hanif
Fundraising Innovator
I raise money for the Youth Zone by working with the community and local businesses and organisations to develop new and innovative fundraising campaigns.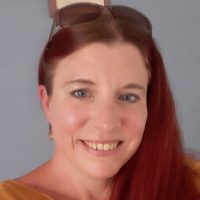 Christina Lydon
Partnership Manager
I manage partnerships between Manchester Youth Zone and other charities and organisations in North Manchester.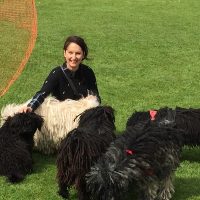 Claire Bex
Emotional Wellbeing Youth Worker
I support young people with their mental and emotional wellbeing in MYZ's Safe Zone.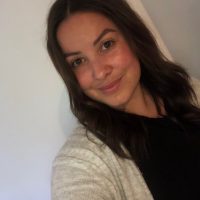 Corrina Aitchison-Hayles
Inclusion Manager
I manage the Inclusion provision with the aim of helping our Junior and Senior Members achieve independence.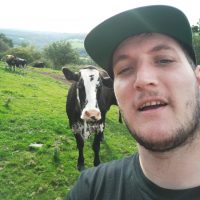 Daniel Rigg
Food & Enterprise Youth Worker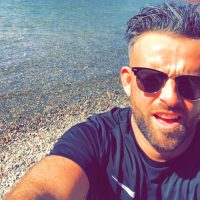 Danny Jones-Percival
Targeted Youth Worker
I work on targeted projects with young people at Manchester Youth Zone and in the community.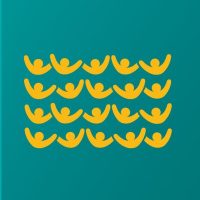 Gill Dawson
Catering Assistant
I'm part of the facilities team who helps keep MYZ clean and safe and can also be found helping out in the café.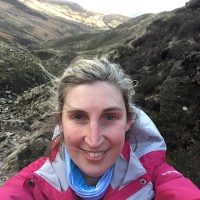 Hannah Brownhill
Youth Work Manager (Ages 12-19)
I manage and run sessions for our Senior Members at the Youth Zone.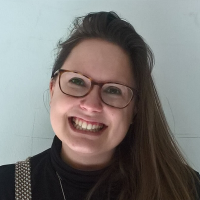 Hannah Wright
Head of Development
I raise money for the Youth Zone and bring in revenue through a range of different streams including corporate partnerships, grants and trusts, events, and community fundraising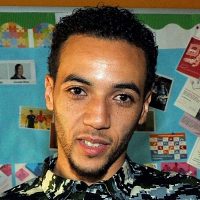 Jermane Walcott
Youth Work Manager (Ages 8-12)
I manage sessions for our Junior Members, which involves planning activities and managing other Youth Workers.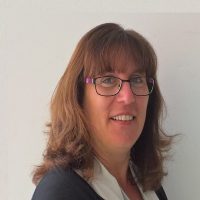 Joanne Roberts
Finance & Payroll Admin
I administer the finances and payroll for Manchester Youth Zone.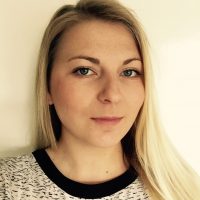 Kamila Rataj
Senior Grants & Contracts Manager
I manage the grants and contracts at Manchester Youth Zone to run projects in North Manchester.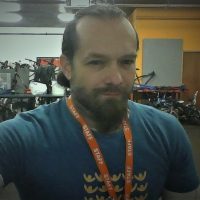 Karl Nicholson
Enterprise Youth Worker
I help young people build their entrepreneurial skills with MYZ's Careers & Enterprise Hub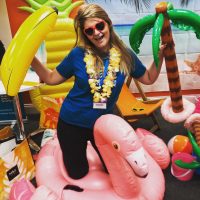 Kirsty Peters
Development and Supporter Engagement Manager

My role is to bring MYZ to life and shout about all of the incredible work that goes on in our big yellow building!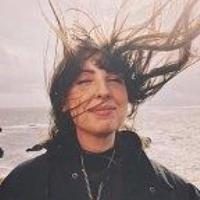 Louella Fitzgerald
Arts & Horticultural Worker
I run art sessions allowing young people to express themselves through their creativity. I also teach young people about sustainability and caring for the environment.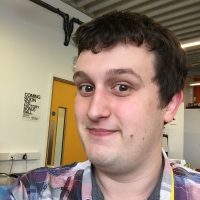 Mark Roberts
Systems Admin
I am responsible for room bookings at the Youth Zone and support the team with our database and computer systems. I also manage this website!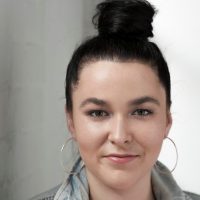 Mica Young
Youth Worker
I deliver a range of diverse and exciting activities to Juniors and Seniors focusing on performing arts and personal development.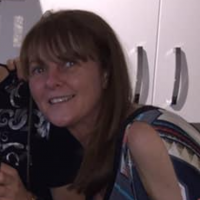 Natalie Dillon
Inclusion Youth Worker
I work with young people aged 8-25 and support them with fun activities and 1:1 mentoring.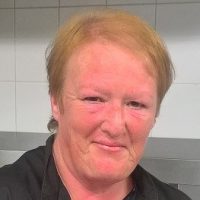 Nina Thompson
Catering Supervisor
I am responsible for the day to day running of The Factory Brew Cafe which provides nutritious home-cooked meals for our young people and the community.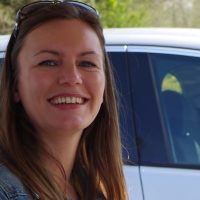 Pamela Mason
Head of Youth Work
I manage the programme of activities for young people across all sessions and manage the Youth Work Team.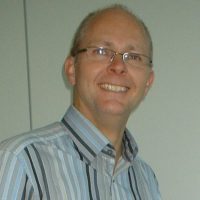 Peter Lister
Bid Writer
I look for appropriate funding and write bids with a view to enhance the offer of MYZ for young people who attend.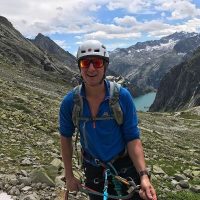 Phil Johnson
Sports Intervention Worker
I engage young people in challenging and stimulating sporting activities, including football, skateboarding, rock climbing, mountain biking, and much more.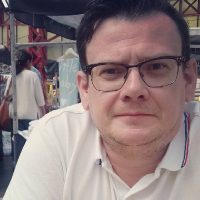 Rick Bissell
Senior Operations Manager
I look after the operational functions and logistics involved in ensuring MYZ is a safe, clean environment for our members and staff to enjoy.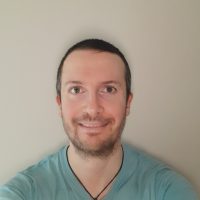 Roberto Mancini
Fundraiser
Sanah Ahmed
Female Participation Sports Worker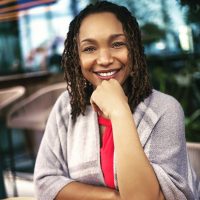 Sandrine Beaunol
Careers Advisor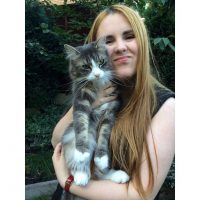 Sarah Errey
Sports & Social Action Youth Worker
I manage the #ManchesterYouthCan and Learn2Lead Young Leaders projects to engage young people in social action and volunteering.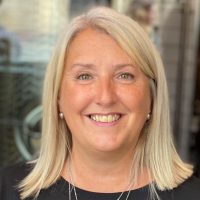 Suzanne Fox
Safeguarding & Mentoring Manager
I manage the mentoring programme and take care of safeguarding concerns of our young people.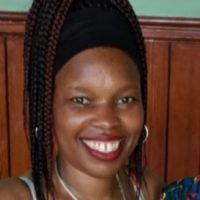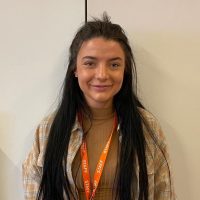 Tia Kelly
Inclusion Youth Worker
I support young people with additional needs and disabilities by delivering fun activities on our Junior and Senior sessions.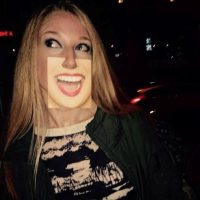 Tracy Sparkes
Head of Business
I manage the business functions and operations at Manchester Youth Zone.