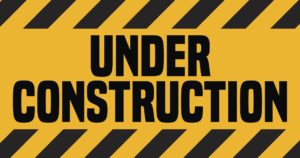 This page is under construction…
But the main thing you need to know is that
we're here if you need somebody to talk to.
It can be about anything:
Mental health
Identity
Sexual health
Condom distribution
Family & Friends
Advice
Just to get something off your chest…
Whatever it is, we're here for you.
Here at Manchester Youth Zone we offer confidential condom distribution, signposting and advice – this means that we will not talk about your visit to anybody outside of the Youth Zone without your permission, unless you or another young person is in serious danger.
If you have any questions about confidentiality, or want somebody to talk to, please ask.
You can call us on 0161 203 5333 or come speak to any of our staff – we're easy to find in our bright blue shirts!