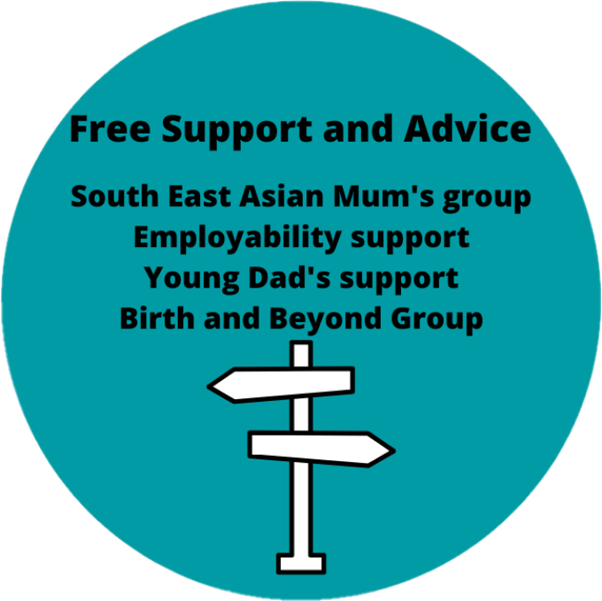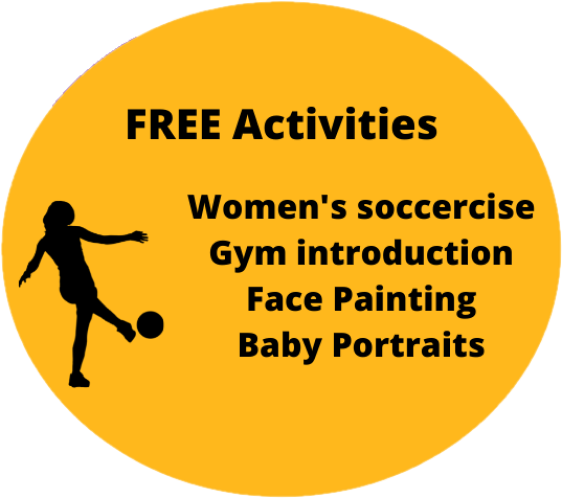 Are you a new or expectant parent?
Free event for Mums, Dads, or anyone who cares for a child aged 2 and under
From coffee mornings to counseling and employment advice: whatever you need, we are here to support you.
Being a parent can be really hard, particularly over the past 2 years as COVID has closed down social groups, prevented families from getting together and made getting health advice a lot harder.  It's really easy for parents to feel all alone.
First 1000 Days works with a range of organisations across North Manchester to offer Mums, Dads and families practical advice, social activities and emotional support. 
If you are expecting or have a child aged 2 or under, please come along to our free event on Wednesday 2nd February, 2022, 10am – 2pm
You can meet other parents, speak to different community groups and find out what services are available to support you and your family.
We'll be running free sessions throughout the day and providing refreshments and fun activities for you and your child.
Children under 3 are welcome. For safeguarding purposes, we will be asking all attendees to provide their names and contact details.
Free event – all sessions are on a first-come / first-served basis.
If you would like to find out more or book in advance please contact: christina.lydon@manchesteryz.org / 0161 203 5333
First 1000 Days in a Child's Life is funded by: