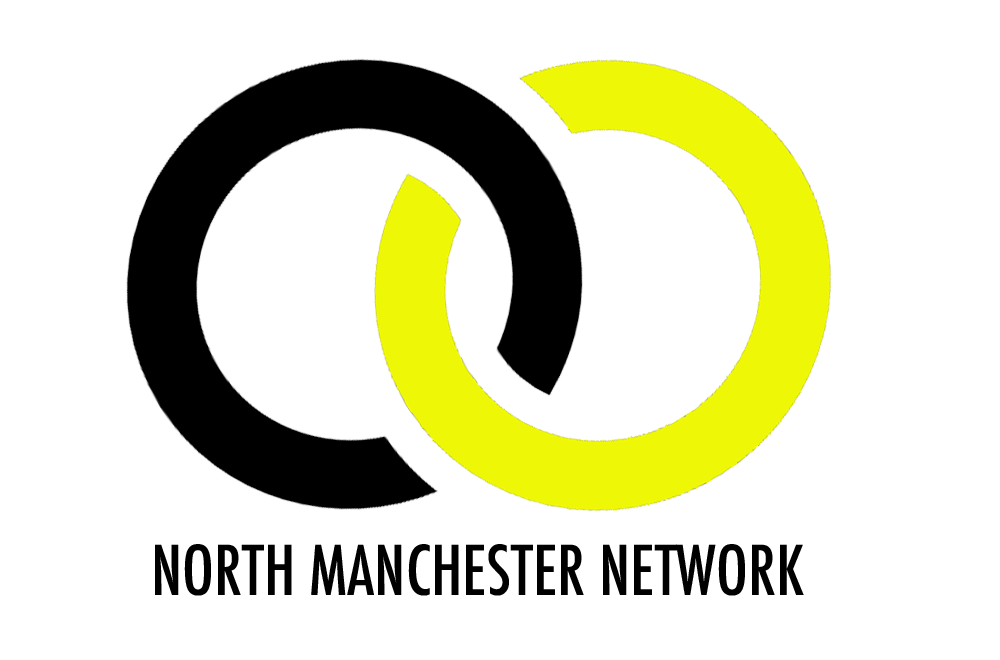 The North Manchester Network brings organisations together to work towards a common goal: help young people across North Manchester.
These organisations support young people from a wide range of backgrounds, giving them access to a variety of provisions including sport, art, drama, employability, training, and social & emotional support.
The North Manchester Network will work to keep children safe, particularly from serious or organised crime. This will be achieved by the Partnership working towards three objectives:
Early Intervention: Work with families of children at a young age when they are receptive to new social norms and before they are engaged in serious or organised crime. Those targeted will be vulnerable to the influence of older siblings, peers and neighbours.
Targeted Work: Early intervention on its own will not suffice while the negative social norms of older, influential young people go unchallenged. We will mobilise youth work partners to target older young people via street based detached sessions, and individual coaching of young people displaying risky behaviours.
Creating and Accessing a Universal Offer: Providing a greater reach to young people and communities, including access to mainstream youth activities which will help them to continue in positive activities, personal development, and employment. Young people targeted will move into these services for sustained support. e.g. signposting to existing uniformed groups, sports clubs, arts and music activities.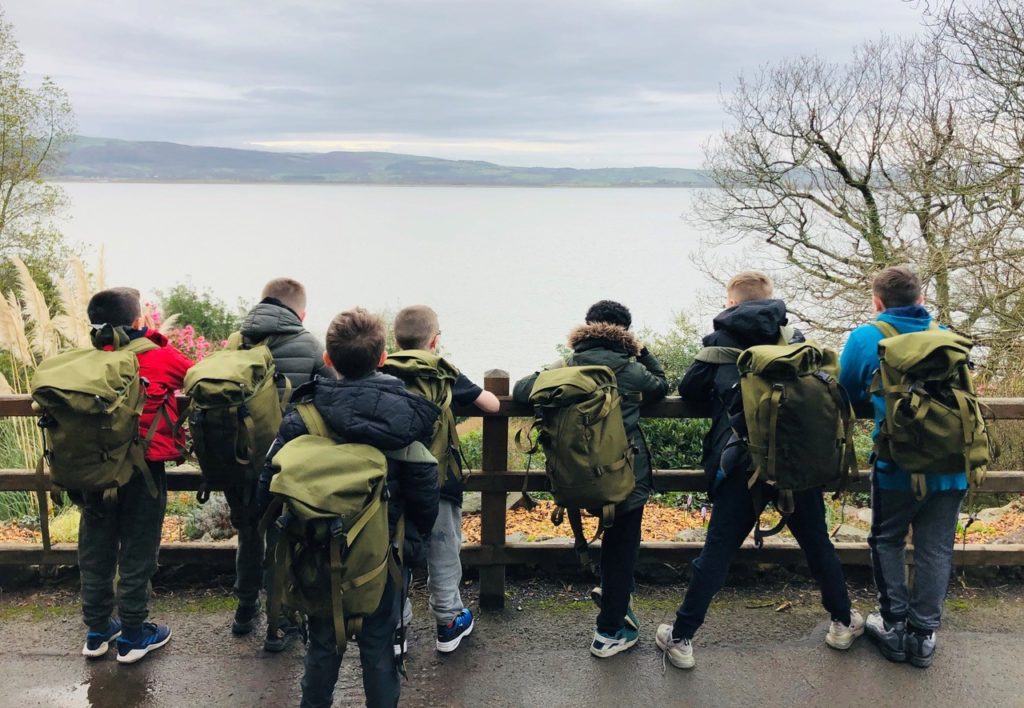 Partners:
Active Communities Network
Groundwork
MaD Theatre Company
New Testament Church of God
YPAC
Funded by:

Theory of Change & Social Action
A program of activities will be delivered by local organisations representing diverse communities sharing a strength-based approach and common vision for North Manchester. Organisations will work towards the same Model of Change.
We want to see young people of North Manchester with healthy understandings of themselves, their families, communities and city they live in, in order for them to develop into positive, confident and active adults who bring benefit and transformation to their community. Our aim is to raise aspirations and offer young people (aged 13+) the opportunity for development and to engage in social action.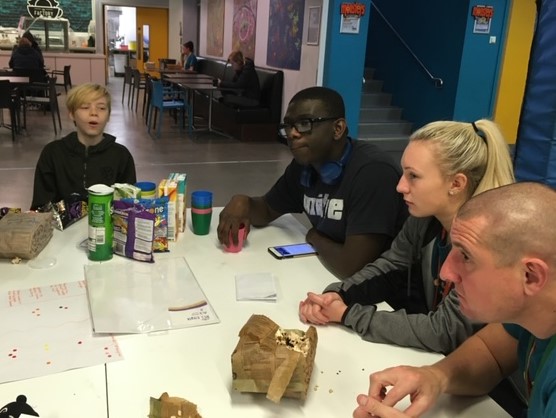 After a successful project from 2018-2020, the North Manchester Network has been funded to continue our Youth & Play provisions with more organisations in the area.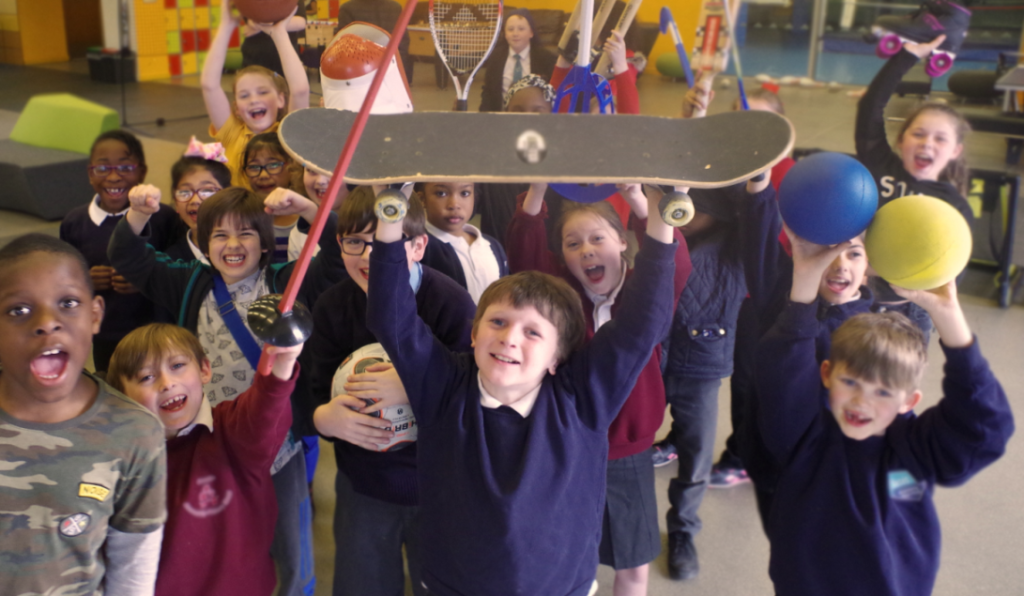 Successful Projects
The North Manchester Network has grown due to the successful delivery of partnership projects over the last few years. You can read about previous projects here:
The North Manchester Youth & Play Partnership aimed to make Manchester a world-class city for children and young people where they are able to realise their full potential and prosper from the city's economic growth.
The Partnership's focus was on Social Action through youth work, enabling more young people to take part in positive activities to develop themselves, whilst benefiting others in North Manchester. Social Action involved activities such as campaigning, fundraising and volunteering, all of which enabled participants to make a positive difference to their communities.
RADEQUAL was aimed at getting into communities and neighbourhoods early, having honest and often difficult conversations and working together to address and prevent some of the factors that could lead to individuals being radicalised and engaging in extremism.
You can read more about the RADEQUAL programme here.