Manchester Youth Zone's Careers & Enterprise Hub held a series of events for young people to celebrate International Women's Day and help young people access Careers support they were not able to receive during Lockdown. 
Usually, we would be running these Careers events at schools, but Lockdown made that difficult in the last year. For the last few months, our Careers & Enterprise Hub has been running events online.
The first event of our International Women's Day programme was Mock Interviews, which help young people practise for further education or job interviews. 20 students from Our Lady's and Trinity High Schools took part over two days, and for most of them it was their first experience interacting with people using their webcams. As more organisations are starting to conduct their interviews online, this was a very important practice for young people. 
Young people were interviewed for their aspired careers by professionals from Gazprom, Together, Palatine, Corptel, Arcadis and Hive Projects. 
We have also been running regular Online STEM Sessions  with high school students. One of the STEM sessions we run around International Women's Day was crafting bath bombs. We sent STEM Kits out to young people across North Manchester and taught them about the chemical reactions that take place when creating and using bath bombs. 
One young person, Mercy, said that the session was "fun and enjoyable", and Katie also "enjoyed spending time with everyone" – it was great to see young people having fun and learning how STEM subjects work in everyday products. 
Some students have also been using these skills to try running their own start-up businesses!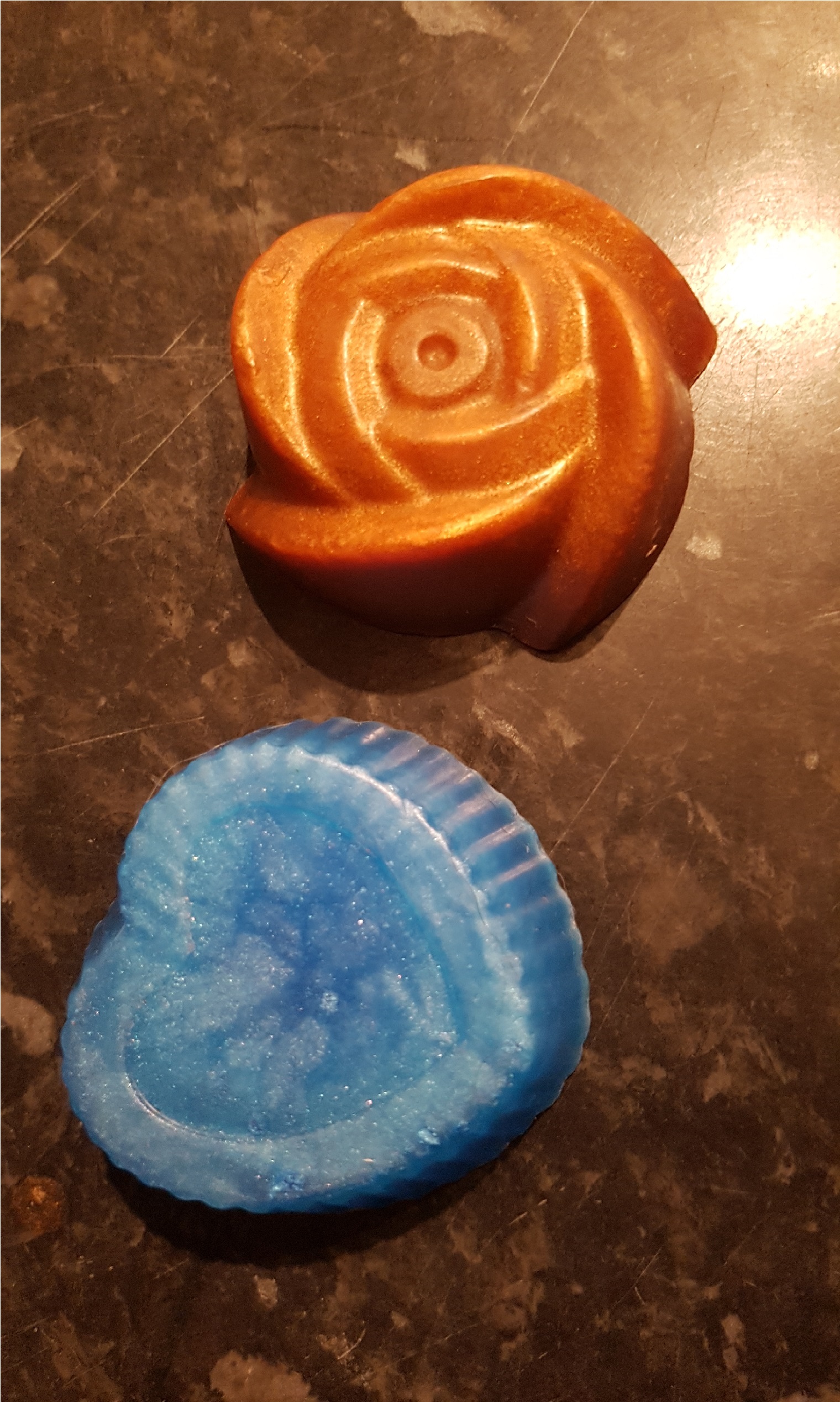 We also ran three successful Zoom Webinars for people across Greater Manchester to join. The first was on Healthcare Careers, where we were joined by professionals from a wide range of organisations and roles – including therapists, dentists, nurses, and the ambulance service. They discussed their personal journeys leading up to their careers, what they find challenging, and gave advice to young people thinking about pursuing a role in healthcare. 
The second webinar was with The Manchester College students about Self-Employment. MYZ staff spoke to the students about how they balance working paid jobs with "side-hustles" as self-employed business owners. 
The third webinar was run by Women in Professional Services. Inspirational women from Manchester-based organisations talked about some of the challenges they faced in management and financial roles. The webinar included speakers from MoneyPlus, Calvin Capital, JD Sports, Bruntwood, Unify Solutions.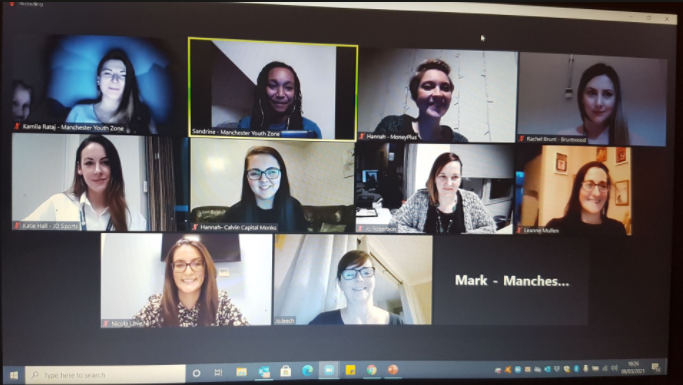 Massive thanks to all of the employers who helped inspire young people over the last few weeks! 
If you want to find out more about what we do at our Careers & Enterprise Hub, or get in touch about getting involved, please click here. 
These events were supported with a grant from Manchester City Council for International Women's Day.