The Careers & Enterprise is built to help young people prepare for the future, whether they want to explore their options in further education or training, find a career that suits their skills and personality, or set up their own business! 
Our Careers & Enterprise provision started in 2017 with the highly successful Smart Futures project. Smart Futures lasted for 3 years and supported over 3000 young people in North Manchester with raising their aspirations and providing them with accessible, high-quality careers guidance and work experience. 
The Training Kitchen is available for all of our Members on our Junior and Senior Sessions! The cooking sessions will teach young people how to prepare and cook healthy, nutritious hot meals and desserts. 
Young people will learn about the nutritional value of foods, and how to be hygienic when handling and preparing meals in the kitchen.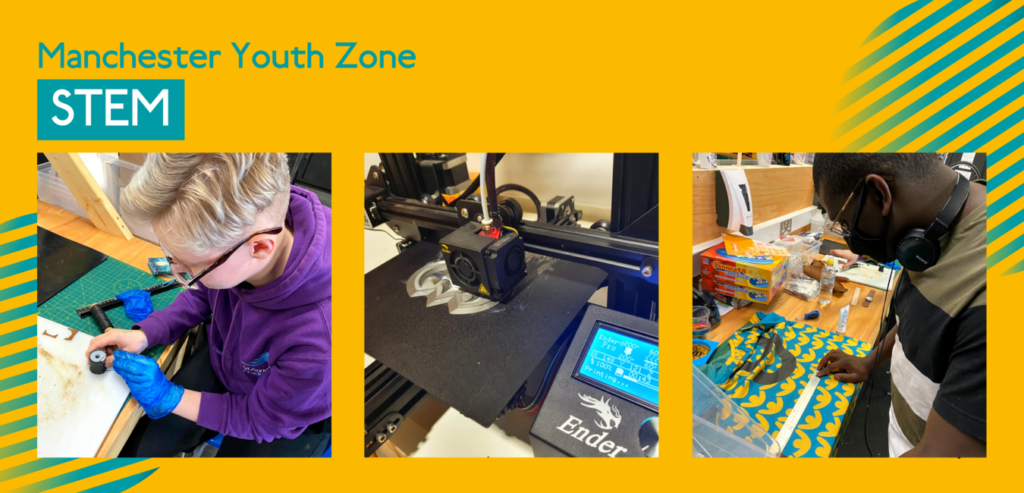 The Maker Space Workshop is a free space for young people to learn about crafting, engineering and creating new things! It features a 3D Printer and a Vinyl Printer, which some of our Members have used to launch their own businesses. 
Sandrine and the team at MYZ's Career & Enterprise Hub can help you discover what you would like to do and make the most out of your future. We can help you with writing CVs, preparing for interviews, and finding work experience.
If you feel like you have a brilliant idea and have what it takes to create your own business, we can also help with putting together an action plan, making the most out of digital marketing, finding startup funds, and much more!
We are working with 14+ year olds in North Manchester develop your project management and entrepreneurial skills. 
Here are a few ways we can help you on the Hatch Talent project:
3+months of one-to-one support to bring your business idea to life;
Free business workshops with Entrepreneurs Unlocked;
Meet and talk to successful self-employed professionals;
An opportunity to test and trade your products and services at an upcoming Business Expo. 
Even if you don't have a business idea at the moment, we have some small projects to get you started! Our support is flexible to work with you online, or socially distanced in the Youth Zone. 
If you're interested, or would like to find out more, please get in touch by clicking the Tell Me More button below and we'll get in touch!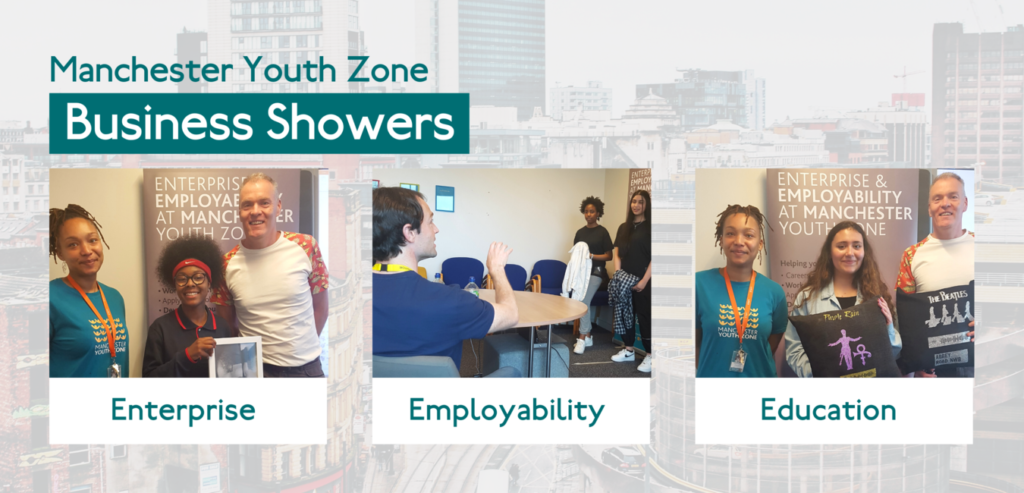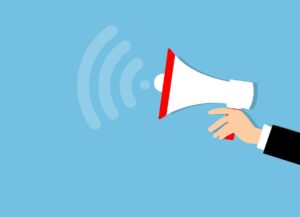 The Digital Communicator is a new and exciting role at Manchester Camerata within the Marketing and Communications Team for a one-year fixed term basis. We're …
Read More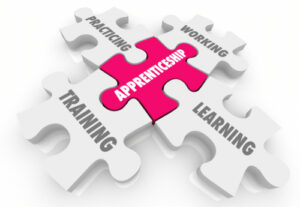 It's an exciting time at Bruntwood where we are looking to bring on a Social Impact Apprentice, which will focus on how we interact with …
Read More
Working with Manchester's Professionals
We've worked with hundreds of businesses and professionals across Greater Manchester, from a wide variety of roles and sectors. 
We believe that everybody has vital experience they can share with young people in North Manchester. If you can offer your time and expertise – whether that's with a quick Q&A or interview, or a tour around your workplace, or even a work placement – then you can help inspire a new generation.