We are currently closed for open access sessions and are instead running a virtual offer – information about this can be found on our social channels. 
If you or a young person you work with need additional support, please don't hesitate to get in touch as we can still offer 1-1 support and in some cases group sessions. Simply click the 'message' button below.
When we return, senior sessions will be divided into two age groups:
11-14 years old

14 -19 years old (or up to 25 for our Inclusion Members)
Members can only belong to one of these age groups ie. if you are 14 you can either come to the 11-14 or the 14-19(25) but cannot swap between them.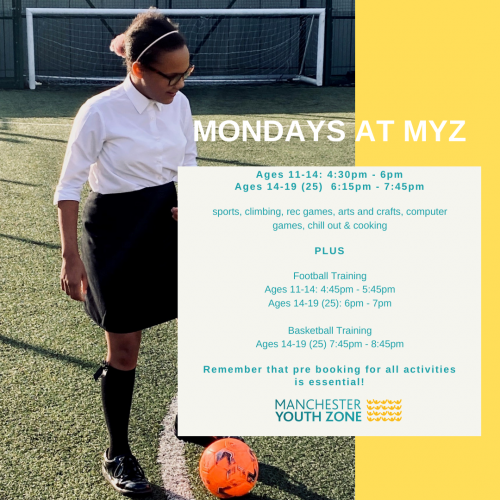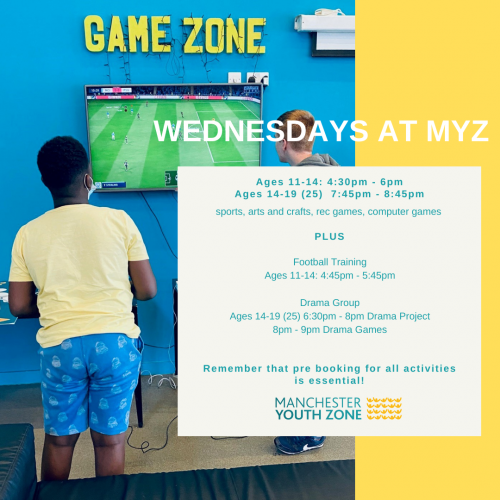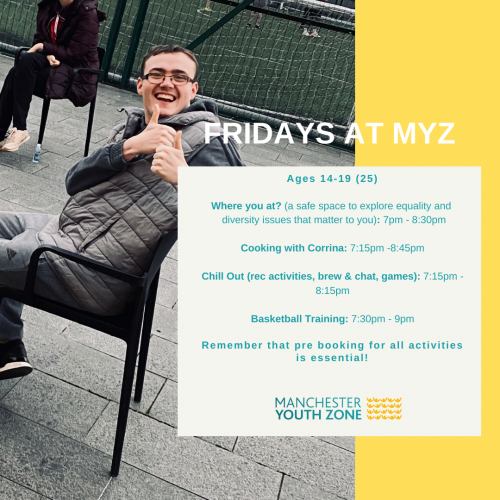 On Tuesdays, from 6:30 – 7:30pm, our Youth Voice Worker Lucy meets with young people on ZOOM to have their say on the work the Youth Zone is doing as well as discuss big issues in our local area.
If you'd like to get involved – whether you have something to say or would just like to listen – you can get in touch with us on the website or you can message us on Facebook!
As well as our sessions in the building, we are available to support young people online.
Facebook Chat and Someone To Talk To:
Monday / Wednesday / Friday 6:30pm  – 8:30pm
On these nights two of our Youth Work Team will be available to chat to either on Facebook or if you want to speak to someone face to face they will set up a ZOOM session for you to have a chat with them.
If you want to talk to someone in our Someone To Talk To sessions then let us know on Facebook.
On Thursday nights from 7:30pm  – 8:30pm we invite our members to come and let us know what's on their mind in our ZOOM Brew and a Chat session. 
These are informal chats – topics include anything and everything from what the best flavor of ice cream is (raspberry ripple!) to big news stories.
If you want to get involved let us know on Facebook or send us a message here.