Learn2Lead is a 12-week leadership and volunteering programme for those aged 14 – 19 years old (or up to 21 with additional needs). For the first six weeks, you shall receive specialized training that shall support you on your volunteering training. During this time, you shall also have an opportunity to take part in specialized training from outside agencies.
For the second six-week period, you shall begin volunteering within your community as a Young Leader. You can volunteer on our Junior Sessions or with other charities across Manchester. Additionally, you shall be able to take part in fundraising, social action, offsite trips, and many more exciting opportunities.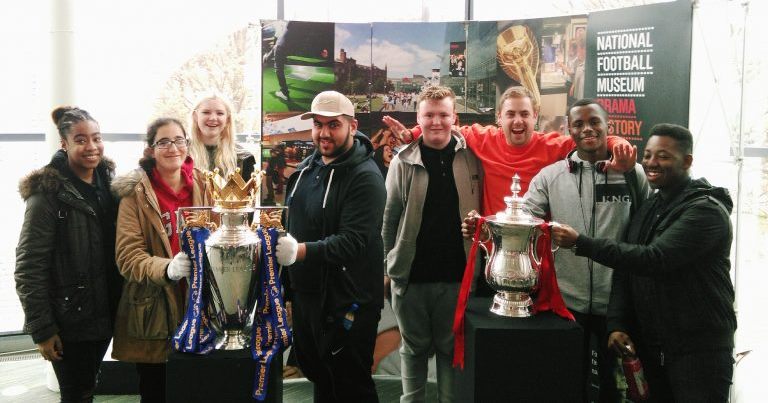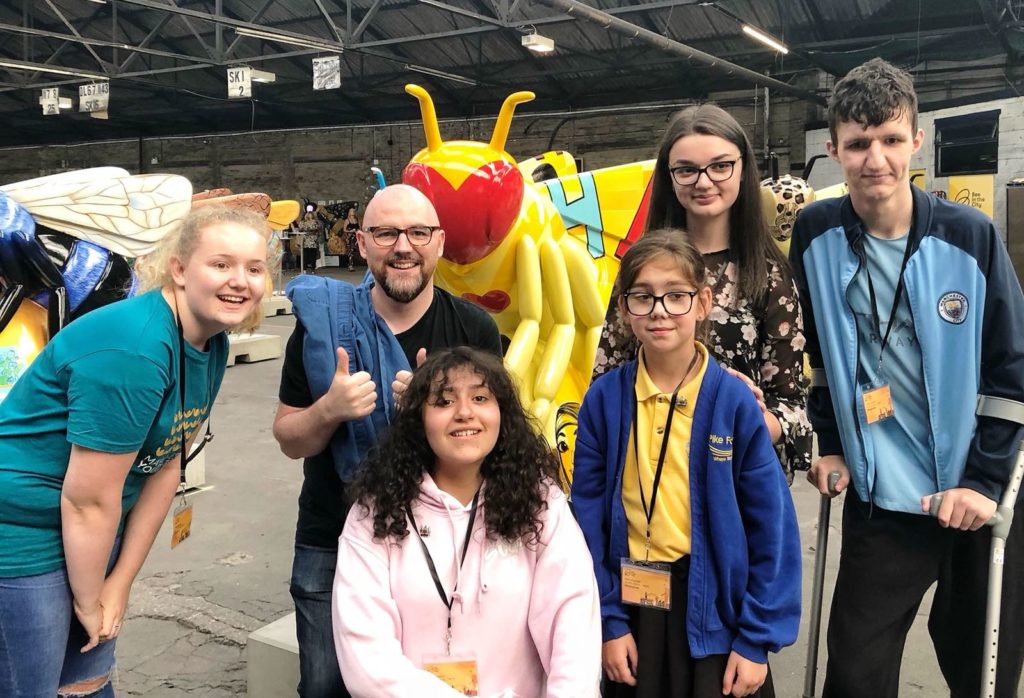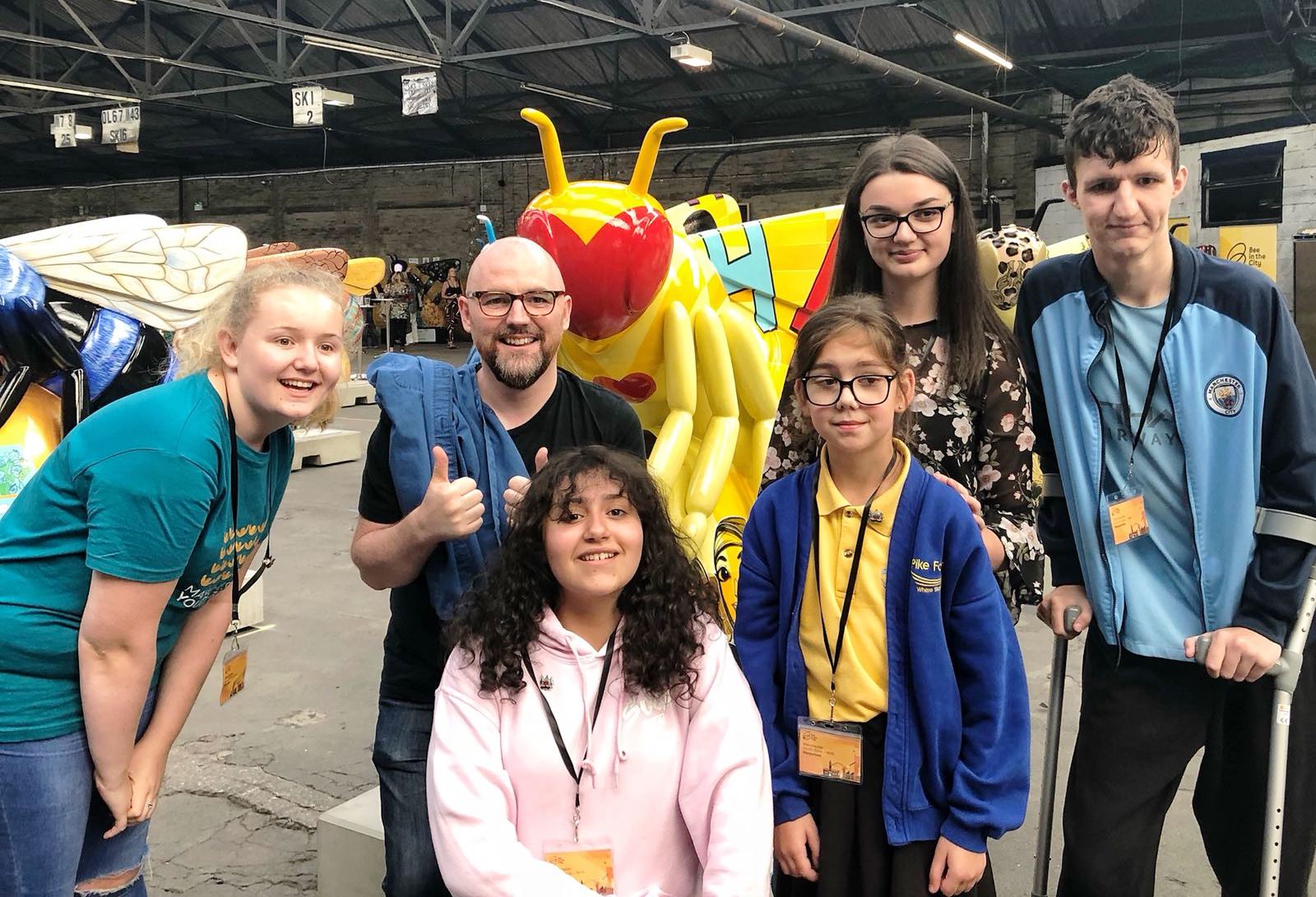 What You'll Be Doing:
Week 1-5: You will receive specialised training which will support you on your volunteering journey.
Week 6: You will be invited to a specialised workshop delivered by a local organisation.
Week 7-12: You will begin volunteering. You can choose to volunteer on our Junior Sessions – with 8-13 year olds – at Manchester Youth Zone, or there are opportunities to volunteer for other charities and community projects across Manchester!
Sign Up
If you're interested, please fill in the Learn2Lead application form and return it to Sarah Errey. Alternatively, you can pick up a form from Manchester Youth Zone's reception.
Any further questions, please get in touch on 0161 203 5333.

Learn2Lead was initially a community leadership programme funded through Forever Manchester and developed in partnership with various other organisations, including The National Football Museum, North Manchester FM, UpRising, Greater Manchester Higher and many more. The initial project run has come to an end, but it has been such a success that we are going to continue the project into the New Year. The legacy of the initial project has taken the form of the young leaders' blog, called The Manchester Bee Hive.