Volunteering can be brilliant for meeting new people, developing skills, gaining experience and giving something back to your community.
Volunteers help Manchester Youth Zone reach and support more young people, and help improve the projects and activities we provide.
We are passionate about volunteers being able to take us to the next level in terms of delivering the best quality provisions for young people. If you can do this by offering your time and skills we will be pleased for you to apply!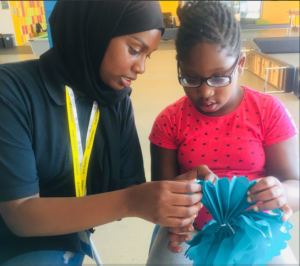 Volunteers
Thank you for your interest in volunteering. We are currently revamping our individual volunteering programme and will relaunch applications and interviews in October 2021.
We will in the meantime have micro/one-off volunteering opportunities available to support targeted needs which will be posted on our social media channels. If you would like to join our waiting list, please express your interest here.
Young Leaders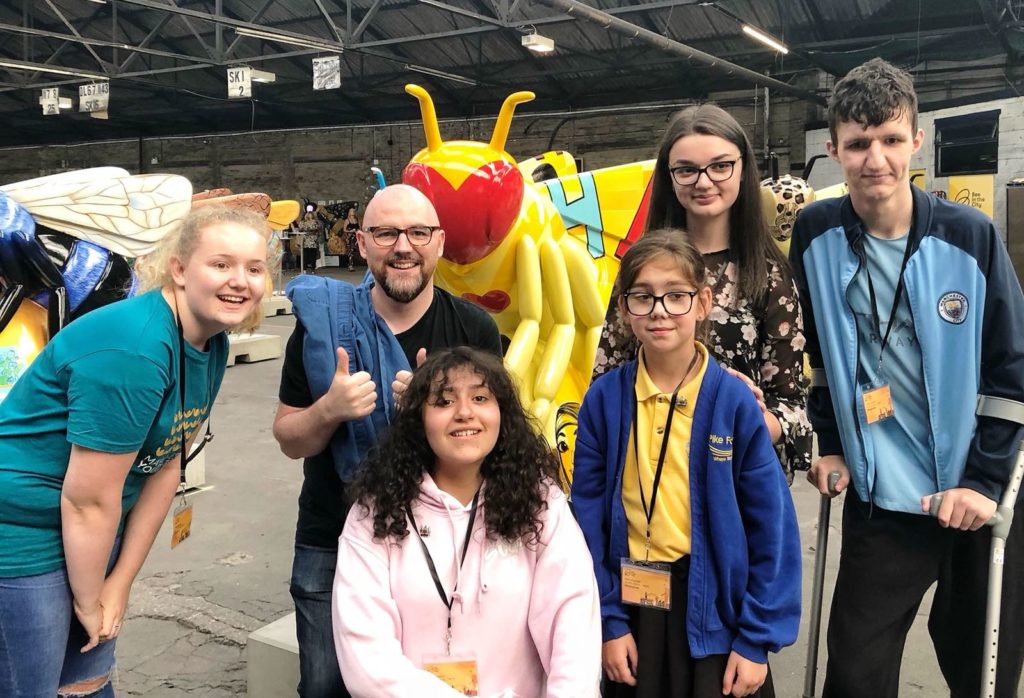 If you're aged 14-19 (or up to 25 with additional needs) you can join our Learn2Lead programme to become a Young Leader! This 12 week course will help you develop leadership and communication skills, and is a great opportunity to work with like-minded people and meet new friends!
We are always looking for young people who are interested in volunteering, fundraising, offsite trips, and social action. If this sounds like something you're interested in, you can find out more by clicking here.