Volunteering can be brilliant for meeting new people, developing skills, gaining experience and giving something back to your community.
Volunteers help Manchester Youth Zone reach and support more young people, and help improve the projects and activities we provide.
We are passionate about volunteers being able to take us to the next level in terms of delivering the best quality provisions for young people. If you can do this by offering your time and skills we will be pleased for you to apply!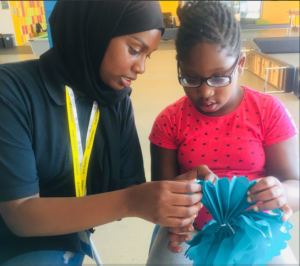 Youth & Play Volunteers will be involved in a wide range of fun activities, and may also work with young people on targeted projects that promote positivity, inclusion, and personal development.
Creative Volunteers inspire young people to express themselves and get involved with arts & crafts, music, drama, dance, and other creative activities.
Sports Volunteers are an integral part of delivering a wide range of sport activities at MYZ – their training helps encourage young people to try hard and improve their confidence and social skills.
Outdoor Volunteers will be involved in a varied programme, including helping to support on the climbing wall, Duke of Edinburgh Award, and other adventurous activities. You will also get the opportunity to be involved in our Junior Choices programme for young people at risk of child criminal exploitation.
First Aid Volunteers help provide immediate medical care for our Members at Manchester Youth Zone. On average we deal with around 60 bumps, cuts and grazes per month (and that's just on our Junior Sessions!)
Reception & Admin Volunteers help keep Manchester Youth Zone running day-to-day. They are the first point of contact for young people and parents, and help process memberships, payments, and providing help and information when needed.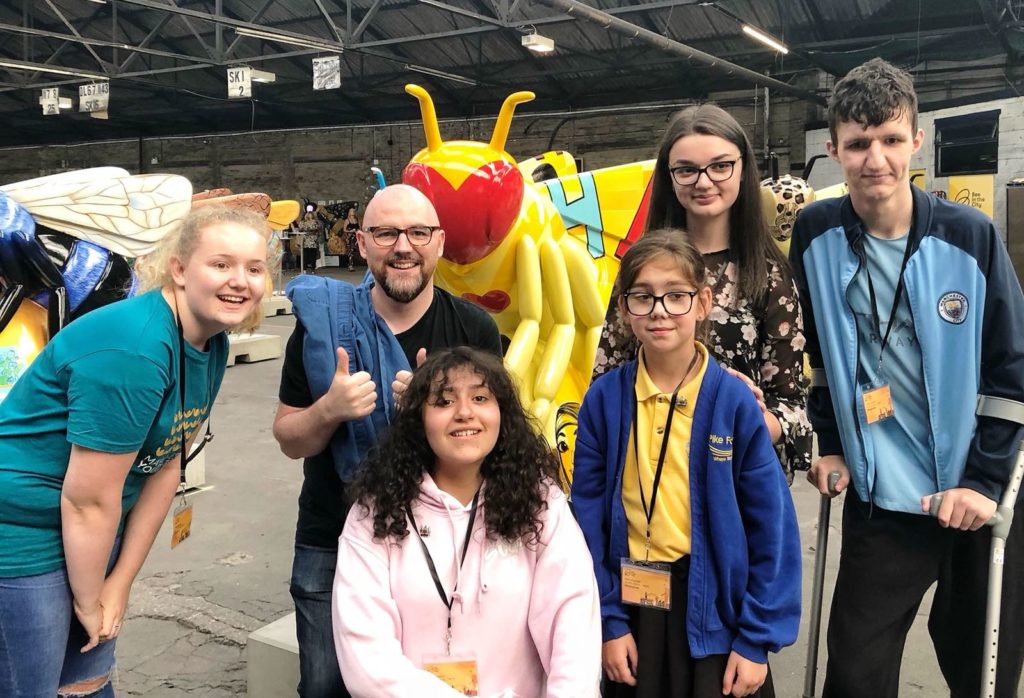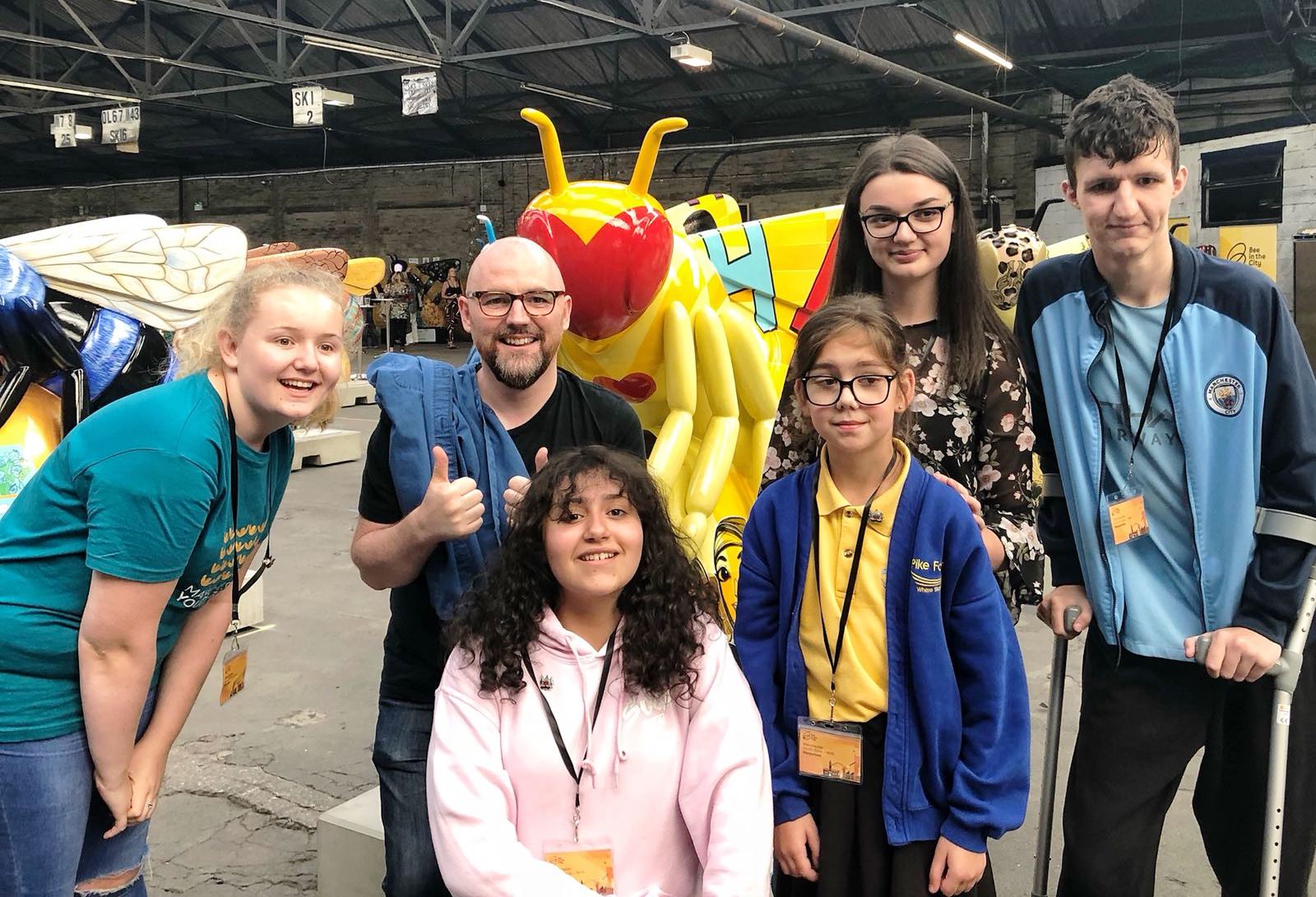 If you're aged 14-19 (or up to 25 with additional needs) you can join our Learn2Lead programme to become a Young Leader! This 12 week course will help you develop leadership and communication skills, and is a great opportunity to work with like-minded people and meet new friends!
We are always looking for young people who are interested in volunteering, fundraising, offsite trips, and social action. If this sounds like something you're interested in, you can find out more by clicking here.
Help a young person achieve their goals and make a smooth transition into adulthood. Volunteer Mentors meet with a young person every week and help them deal with any issues they may be facing.
This is a 6 month voluntary commitment and you must be 21 or over to take part. You will have the choice between working with our Junior Members (aged 8-12) or Senior Members (aged 13-19, or up to 25 with additional needs).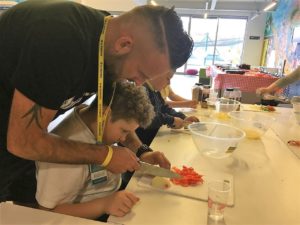 As you would expect we apply the same standards to the recruitment and selection of our Volunteers as we do to our full time colleagues. As a Volunteer you will undertake a training session to make sure you are equipped for your role, confident and feel integrated into our team. You will also have the opportunity to undertake further training.
You will need to undergo an Enhanced DBS check before being able to start in your role volunteering. Click to view our Recruitment of Ex-Offenders Policy.
If you would like to speak to anybody about volunteering, please feel free to get in touch by calling 0161 203 5333 or using our Contact Form.