There is SO MUCH Christmas Holiday fun happening right across North Manchester.  We work closely with our partners to make sure that children and young people can access fun activities, hot food and trips out!  Please read on for more information on what's going on close to you but please note some activities may already be fully booked.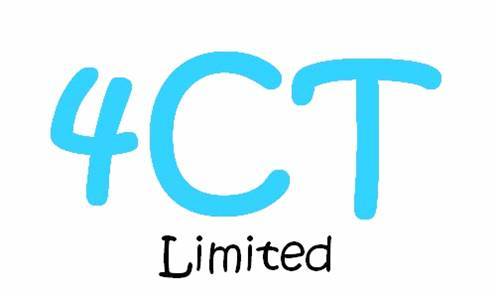 4CT
Monday 20th & Tuesday 21st December
Turkey Lane Centre, 1 Jocelyn St, Manchester M40 8PR
Ages 6 – 11
2 days of Christmas arts, crafts, games and fun!
Monday 20th Dec
Broadhurst community centre, Lightbowne Rd, Moston, Manchester M40 0FJ
10am – 6pm
Ages 6 – 11
Arts and crafts and a trip to panto!
Further information on any provision via 4CT on 0161 230 1420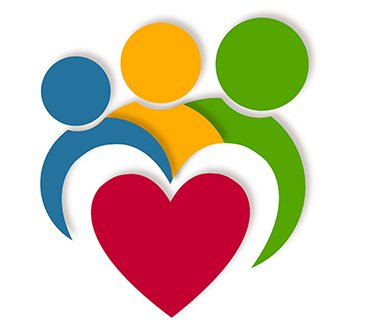 Abraham Moss Warriors
Sat 18th – Sun 19th, Thurs 23rd, Mon 27th – Sun 2nd Jan
Swimming, trips out, and other healthy, fun activities! 
Contact: 07957429959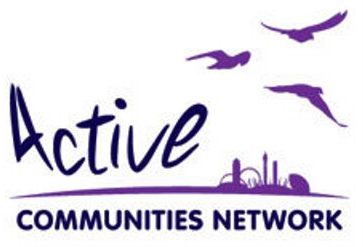 Active Communities Network
Mon 20th Dec, Tues 21st Dec, Weds 22nd Dec, Thurs 23rd Dec
Bignor Street Park, Cheetham Hill
Ages 8 – 12
Times: 11am-3pm
Just turn up on the day to take part in different team sports!
Contact info: laura@activecommunities.org.uk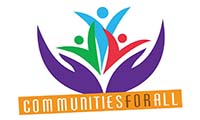 Communities for All
Mon 20th – Thur 23rd 12pm – 3pm (boys)
Mon 27th  Thur 30th 12pm – 3pm (girls)
Join in with games, activities in a friendly and fun environment
Khizra Mosque, 425 Cheetham Hill Rd, Cheetham Hill, Manchester M8 0PF


Reflecteen
Mon 20th to Thursday 23 December 
Trips to Ice skating, adventure golf and much more besides!
FC United Facilities Broadhurst Park, 310 Lightbowne Rd, Moston, Manchester M40 0FJ 1 to 6pm 
How to book: By email
Contact email: info@reflecteen.org.uk
Ages 8 to 16yos Holiday Club @FCUnited
These Holiday Club activities are free for Manchester residents and it is funded by the Department for Education and Manchester City Council, MCRactive, and  Skills for Life as part of #HaF2021