Our Maker Space Workshop is a free space for young people to learn about crafting, engineering and creating new things! It features a 3D Printer and a Vinyl Printer, which some of our Members have used to launch their own businesses. 
The Maker Space is available to all of our Members aged 14+ on Mondays & Wednesdays from 4pm. If you are a Member, you can book a space by clicking here.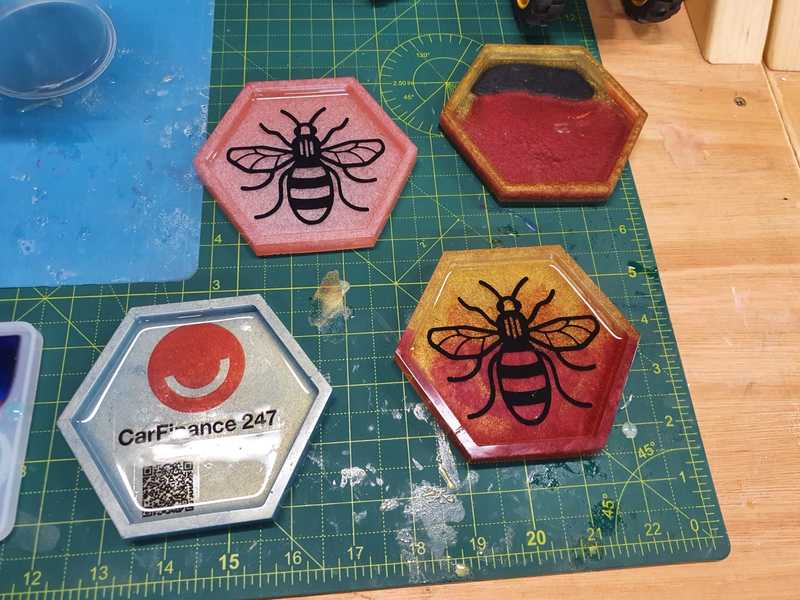 After spending the past year only being able to run STEM sessions online, we have finally able to run physical sessions at the Youth Zone, and at local schools and youth organisations. 
We currently have 2 STEM sessions that can be run with groups of young people: Bath Bomb Crafting which focuses on chemical reactions, and Lego Tensegrity which focuses on engineering principles. The recommended ages for these sessions are 10-14 years. 
If you work with young people and are interested in getting involved, please get in touch using the Contact Us form below.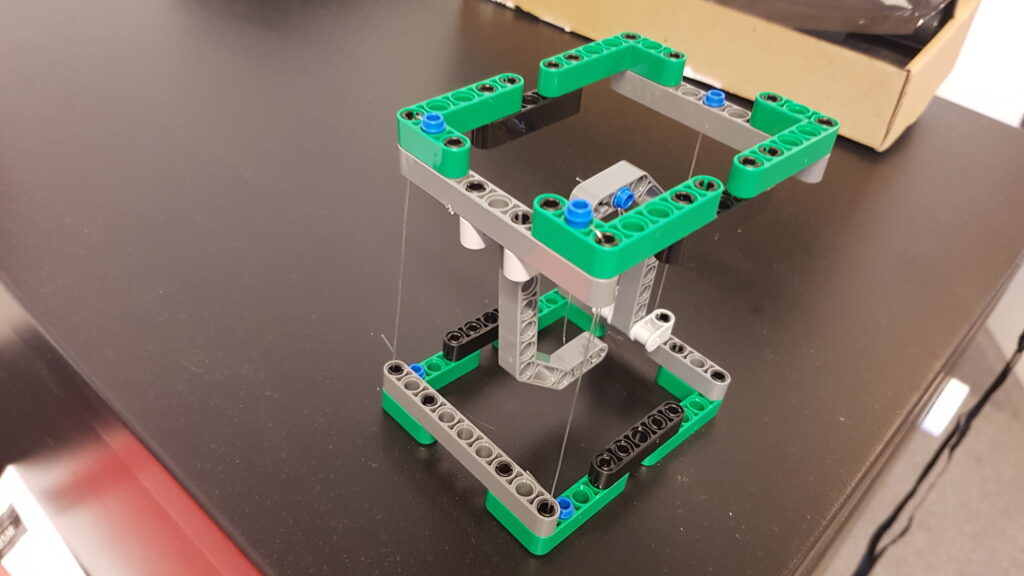 If you're interested in getting involved using our Maker Space, or would like to find out more about our STEM programme, please send us a message using the form below: 
More Careers & Enterprise Projects: