The Training Kitchen is available for all of our Members on our Junior and Senior Sessions! The cooking sessions will teach young people how to prepare and cook healthy, nutritious hot meals and desserts. 
Young people will learn about the nutritional value of foods, and how to be hygienic when handling and preparing meals in the kitchen. 
These cooking sessions take place on Tuesday for our Junior Sessions (ages 8-11), and Monday & Wednesday for our Senior Sessions (ages 11-19, or up to 25 with additional needs).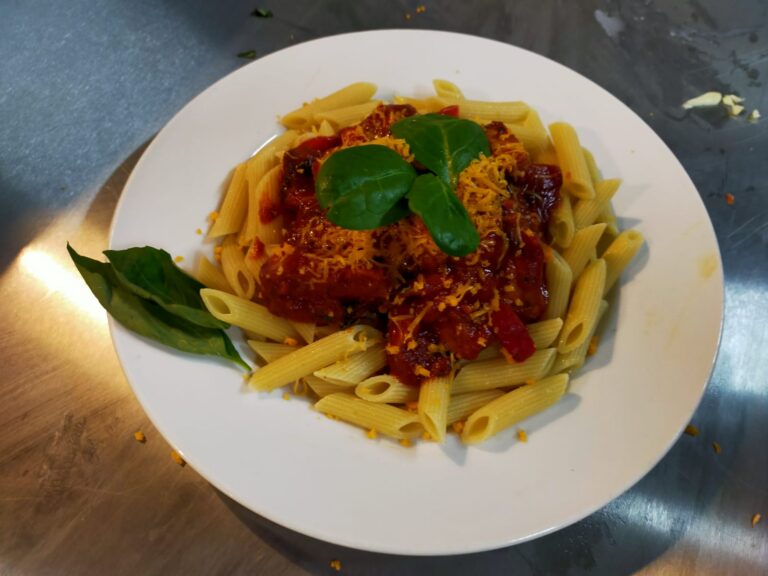 We run structured cooking programmes for schools, colleges, and charities working with young people. These programmes go into more depth about nutrition and food hygiene, and also build up important skills like teamwork, time management and self-reliance. 
There is also an opportunity for young people to work towards a Level 1 and Level 2 AQA in subjects such as Food Preparation, Nutrition, Customer Service, and more. These are formal qualifications which can be included on a young person's CV, or for applying for further education courses. 
If you work with young people and would like to get involved, please send us a message using the Contact Us form below. 
If you're interested in getting involved with our Training Kitchen programme, or would like to find out more, please send us a message using the form below: 
More Careers & Enterprise Projects:
The Training Kitchen is kindly funded by Fusion21 and Guinness.