On the 23rd September 2018, a brave team from all walks of life (and all types of fitness levels) set off to climb Mount Kilimanjaro – the highest mountain in Africa standing at 5,895 metres! – to raise money for Manchester Youth Zone.
On the route, they will meet up with a local crew at Rongai village, camp at the Kiklewa caves and beneath the mighty Kibo Wall, and trek up to the spectacular volcanic cones of Mawenzi.
The team have trained with a veteran Everest climber to prepare for the journey. Our young people will be supporting them back home by mirroring their progress climbing on our indoor climbing wall.
Climbing Kilimanjaro is no easy feat – we're very impressed with the team's drive and determination to raise money for the Youth Zone. So far they have raised just under £20,000 but more should be coming in soon.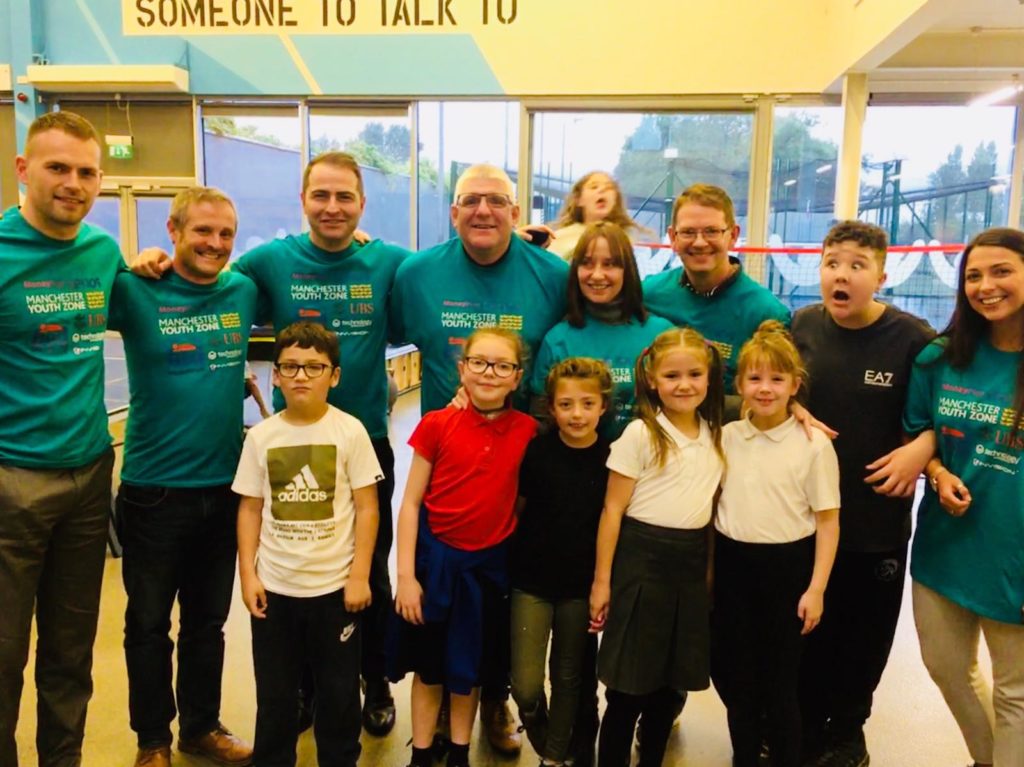 We'd also like to offer a massive thanks to our event sponsors: VST Enterprises, MoneyPlus Group, Bedspace, Tenos, UBS and Invision.
Keep up with out climbers' progress and other news at Manchester Youth Zone by following us on Facebook, Twitter, LinkedIn and Instagram!