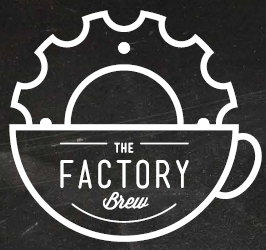 What's The Factory Brew?
The Factory Brew is a community cafe that offers delicious drinks and fantastic food at affordable prices. We like our portions big and our customers happy, so we never charge more than £3.50 for a full meal.
The Factory Brew is here to offer you a relaxing and homely place to visit when you fancy a brew or something to eat. You're welcome to come along by yourself or with friends and family – you can even bring your community groups along!
We're located at the front of the Manchester Youth Zone so you shouldn't miss us.
Our Opening Hours
We're open between 10am – 2pm every Monday – Friday.
Our Tasty Menu