Transition from Juniors to Seniors
The Transition from Juniors to Seniors is a really exciting time, but it can also be a little intimidating. Over the Summer Holidays after completing Year 7, our Transitioning Members are invited to try out Senior Sessions alongside the usual Junior Sessions to get a feel for what it's like.
When Members start Year 8 in September, they will officially become Senior Members.
We move our Junior Members up to Senior Sessions over the Summer Holidays so they can take this next step in their Manchester Youth Zone journey with friends which will make the Transition more comfortable.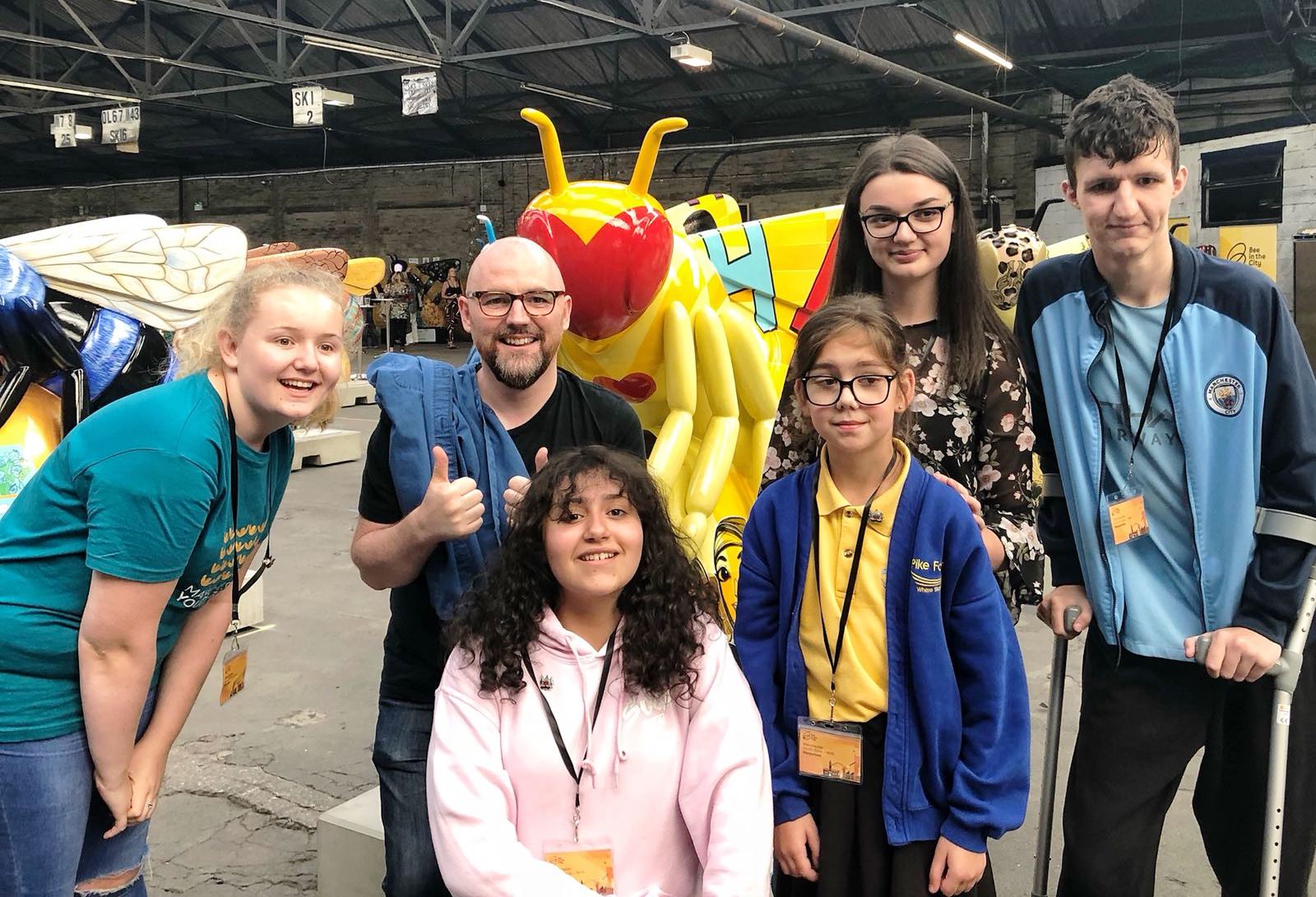 What is a Senior Session like?
We like to think that Senior Sessions have a really relaxed and chilled out atmosphere, but there's still a lot going on! Seniors can get involved with a wide range of activities including sports, arts, cooking, performing arts, and projects.
Our Gym is available every Monday, Wednesday and Friday, and it is supervised by a fully qualified fitness instructor to help Seniors make the most out of the equipment and their training.
We also regularly involve Senior Members with meaningful discussions and issue-based workshops. We cover a variety of topics including sexual health, identity, crime, alcohol and other important issues in the society we live in. All opinions and views are respected, which helps Members and Staff understand and appreciate everybody's different backgrounds.
One of the biggest differences between Juniors and Seniors is that we encourage Seniors to focus on activities for an extended period so they can really build up skills in these areas.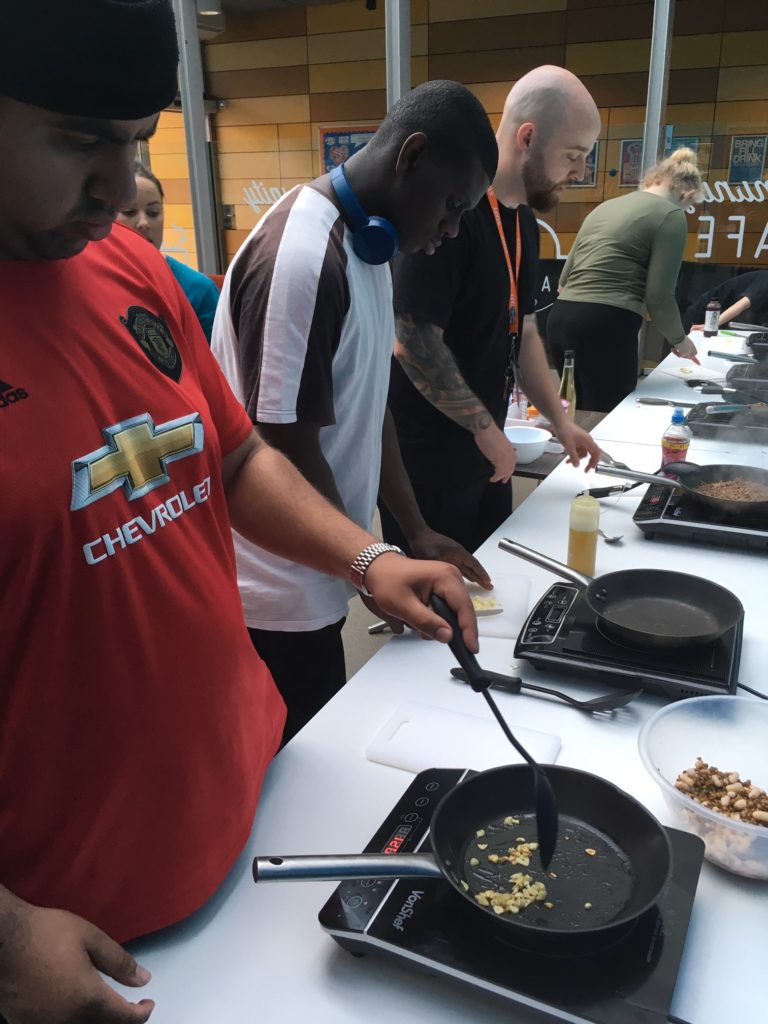 What will the First Transition Session be like?
The first Senior Session will be free of charge. Members will be shown around by one of our Senior Members and introduced to staff and other young people. They will be made to feel welcome and we will make sure we find an activity they will want to get involved in!
Our Senior Members are really welcoming and they're great at getting new Members involved with activities so nobody feels left out!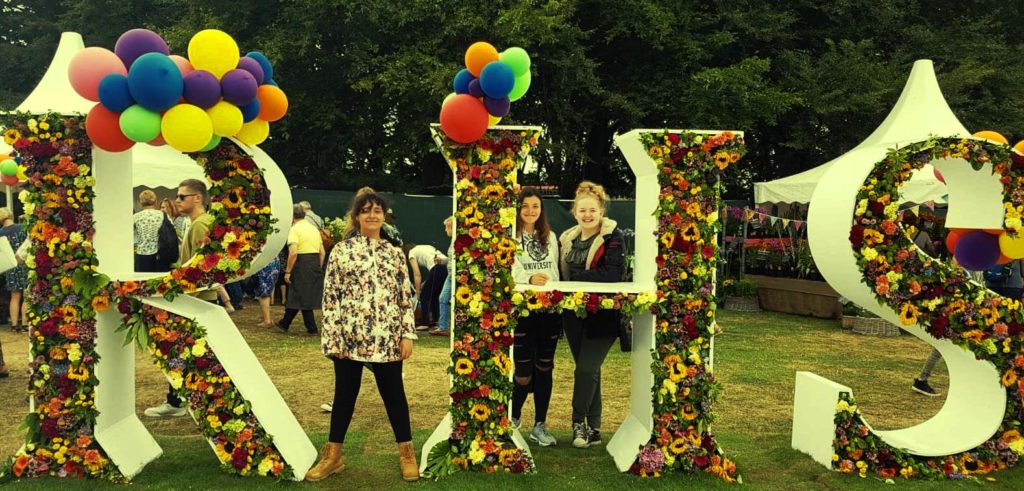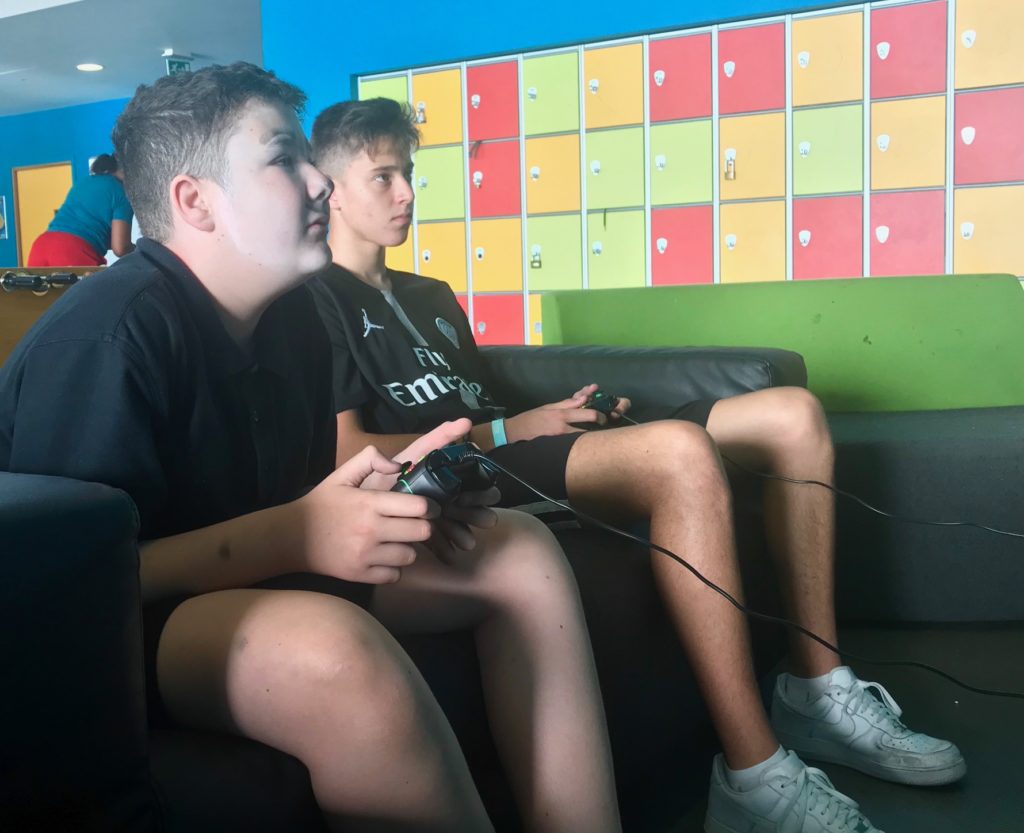 Frequently Asked Questions
If you have any more questions, please feel free to get in touch and we'll be happy to help and give you a tour of the Youth Zone!