This summer, we're running a wide range of Holiday Club activities for young people aged 8-19 with free hot lunch provided! 
Whether you're into sports, arts & crafts, drama, cooking, science & engineering… we have something for you! Check out all of our awesome activities below.
If you're new to Manchester Youth Zone, or haven't been in a long time, click the Sign Up button. Memberships are free if you use our promo code: MYZMAGIC 
(If you're under the age of 14, you'll need a parent or guardian to complete and sign the form for you)

If you're already a Member, you can book onto one of our Holiday Club sessions by clicking the Book a Session button. These sessions will be available to book from Monday 19th July 2021. 
Holiday Club Activities & Trips
Holiday Club
Ages 8-11
You can take part in a range of activities including  sports, arts & crafts, roller skating, rock climbing, BMXing, face painting, karaoke, dancing, competitions and much more!
Free breakfast and lunch will also be provided. Every Monday-Thursday throughout August.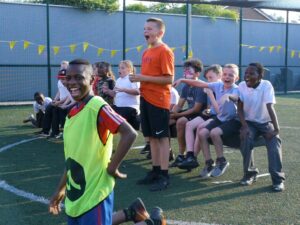 Inclusion Holiday Club
Ages 8-25
Every Friday from 12-6pm we will be running Holiday Club for young people with additional needs. From sports at MYZ to bike rides out in the country, there is plenty to get involved in! 
To find out more or get booked on, please speak to our Inclusion Manager by email Corrina.Aitchison-Hayles@Manchesteryz.org  call 0161 203 5333.
Hot lunch is provided.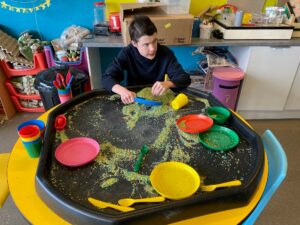 Mountain Biking
Ages 11-16
Take part in riding mountain bikes around some of the North West's greatest parks and rural areas. It doesn't matter how fit and active you are, as long as you want to explore the great outdoors!
There aren't many places available, so make sure to book as soon as possible!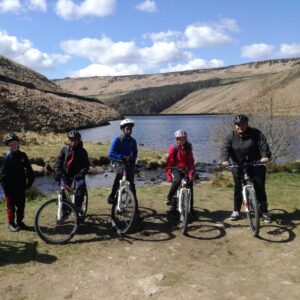 Sports and Health & Wellbeing Sessions for females only. An opportunity for girls to participate in a range of sports including Boxing, Basketball, Football, Yoga, Roller Skating and Fitness Classes.
Learn how to manage your Health & Wellbeing, build your confidence and self-esteem, and learn about healthy eating and body image.
Every Wednesday 1-3pm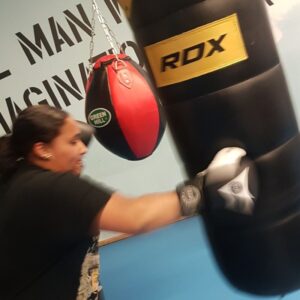 Sports Sessions for females only. You can take part in a range of sports including Basketball, Boxing, Football, Roller Skating, Hockey, Rounders, and Relays.
Get the support you need to exercise and play games with likeminded young women.
Every Thursday 11am-1pm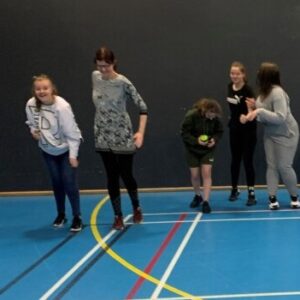 STEM Makers Space
Ages 13+
2-day courses in our STEM Makers Space. You can also work alongside our Enterprise Team to sell the items you make! 
Week 1: Leather Keyrings
Week 2: Resin Coasters
Week 3: Soap & Bath Bombs
Week 4: T-Shirt Printing & Viynl Cutting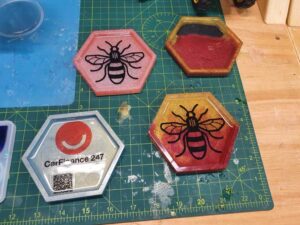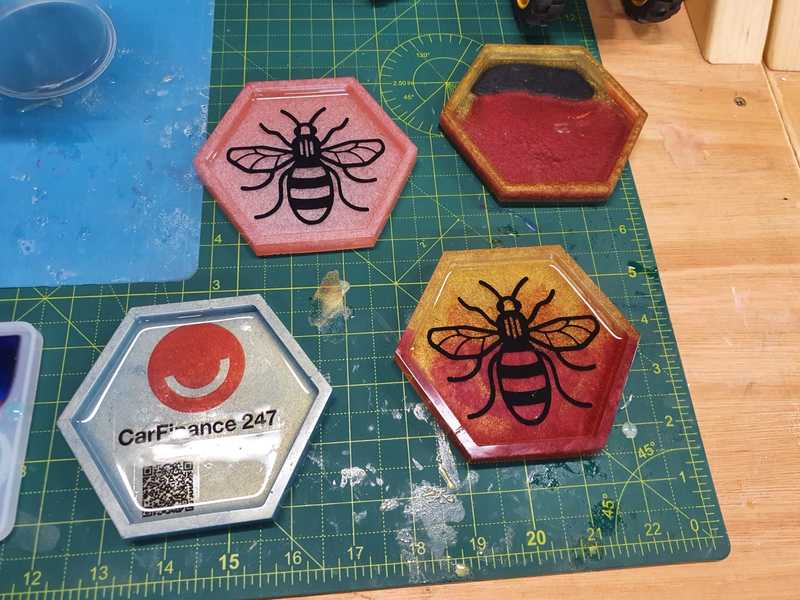 We're running 3 performing workshops a week: Movement, Acting, and Voice! At the end of these workshops we will deliver a summer showcase performance.
If you would like to develop your performing skills or get more creative then sign up now!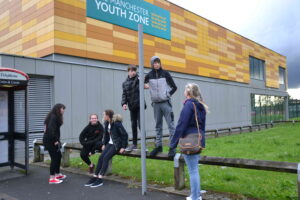 You'll get an induction into how to properly use our Training Kitchen, and learn how to make tasty and nutritious meals and desserts! 
This is a great chance to practice in a safe environment and get an insight into how catering and hospitality industries work.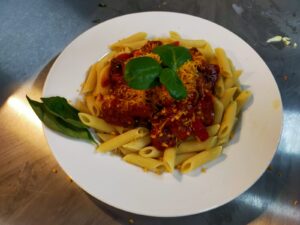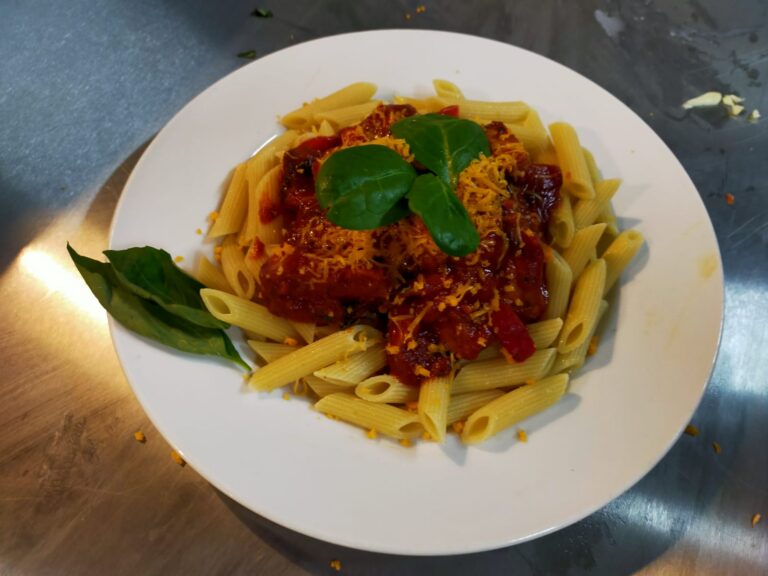 There are also Holiday Clubs running across Manchester run by organisations in the  North Manchester Network – you can learn about them here.
These Holiday Club activities are free for Manchester residents and it is funded by Department for Education and Manchester City Council, MCRactive and  Skills for Life as part of #HaF2021