10th July 2020
Happy Friday everyone and this is possibly the most exciting Blog Post I've written.
We're coming back!!!!!!!!!!!!!!!
This week some of us have been in the office working away to get ready to reopen our building in a safe way. Initially, it will be invite-only and very small sessions. We are so excited that we will get to see your faces and do what we love which is working with young people.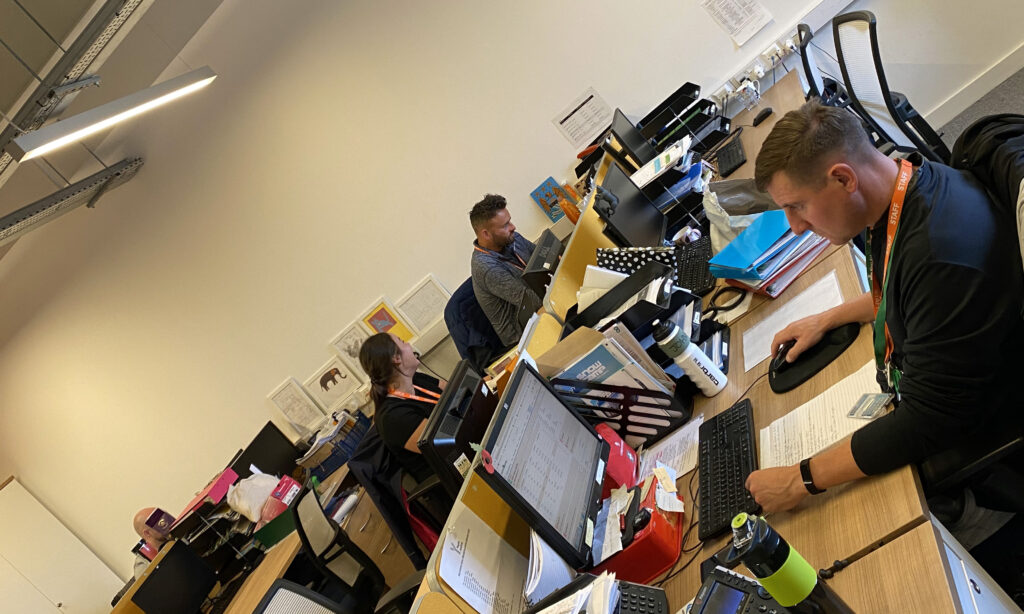 Over the next couple of weeks, you'll see lots of exciting photos going up on our social media showing you a sneak preview of what it looks like in the building. There are a few small changes and a couple of big ones!
We are working very hard to make sure everyone on session stays safe and can come and have some fun over the summer holidays.
You can watch this video to tell you more….
The first sessions will be starting on 27th July. If you'd like to be a part of it then please get in touch with us and we will talk about when you can come in.
---
26th June 2020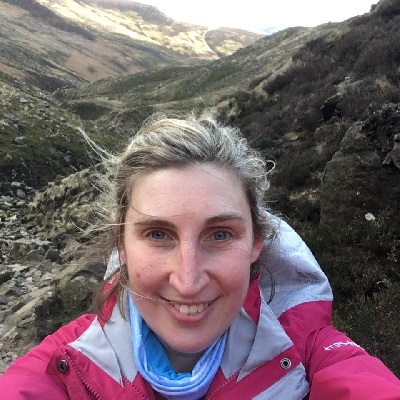 It's been another glorious week and I'm sure we're all fully topped up on our tans and vitamin D. Unfortunately it looks like today and for the next week it's going to be rather a different story. Actually I'll be glad of a bit of relief from the heat – I've been tossing and turning at night trying to find a cold spot on the bed to cool down!!
Unfortunately, when the weather turns it means all the stuff I usually like doing outdoors are a bit trickier.

I find it can really impact my mood and I can get a bit down when the weather is miserable. Because I know this I try to plan in what I can do to boost my mood even when the weather is rubbish. If you have things to look forward to or to distract yourself it can really help you stay positive.
Here are a few ideas to help you if you're struggling this week.