29th June 2020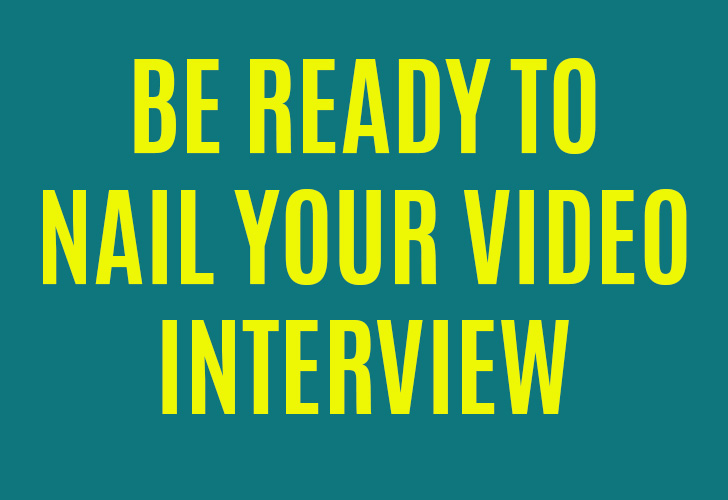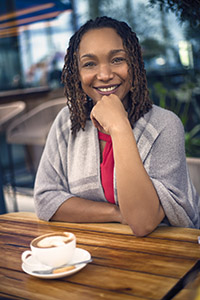 If the world seems to have been turned upside down over the past few months, since most of us have entered into isolation due to the coronavirus pandemic, I'm here to tell you that it has not at all spared the world work and the different ways employers are approaching the recruitment process. If recruitment has changed, interviews have changed. Not that this is a recent change by the way.. But it's a change that everyone will now have to get prepared for. After all, job interviews are already daunting enough on their own for you to be faced with the extra anxiety of facing an uncomfortable environment or failing technology.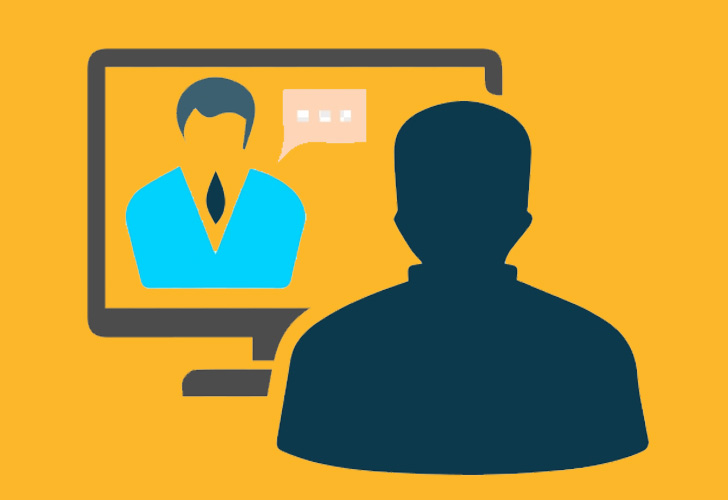 So, here is a quick checklist to help you create the best possible environment, conducive to comfort, and hopefully, your success too!

Go on the company's website to learn as much as possible about them.

Search online for articles that may have been released about them and the general industry

Look for reviews from customers/clients as well as employees to understand what everyone has to say about the brand.

Thoroughly read the job description – make sure you are able to meet, if not exceed all the essential and if possible, the desired requirements too.

Write down bullet-point answers to some of the questions you are likely to come across on a post-it to keep nearby during your interview

Make a list of those requirements alongside a list of all the ways you can prove that you meet those.

Ask your recruiter for the names of the people who will interview you: look them up on Linkedin and take note of anything you might have in common with them.

Ask in advance all the details about the interview format. How long will the interview be? What online service are they using? How many people will be there interviewing you?

Plan for glitches by confirming with the interviewer, in advance of the interview, that you'll switch to a phone call should technology or connection issues crop up. Make sure you have each other's' best number, should this happen.

Print a copy of your CV to refer to when you need

Dress professionally – nothing too suggesting or too dressy. If you're wearing makeup, double-check how it looks on camera. Prepare a list of relevant questions to ask the organisation as a whole or individual interviewers at the end of your interview.

Choose a quiet, well-lit spot where you will not be distracted or interrupted.

Choose a low-backed chair that doesn't creak when you move and that does not take up as much screen space as your face. Ideally, you'll want to use a desktop or a laptop, your phone is the last option.

Use a wired connection or try to set up your laptop as close to your router as possible – if your connection isn't that great, also consider asking everyone else at home to stay off the wifi for a short while.

Put your phone on silent, or airplane mode.

Close any computer program you don't need to use during the interview

Pay a bit of attention to your background, making sure it's not cluttered and distracting – or in the wrong lighting angle.

Have your notes, your CV, the application form you filled, a pen and paper at hand

Use earphones with a mic to help eliminate sounds around you and allow your recruiter to hear you better – much, much better.

Make a test call in advance to check the light, mic, video (and haircut)

Sit up straight and speak clearly onto your mic, look at the camera lens – not your image on the screen.

When you answer questions, you can nod, but take a second before responding in case the connection is weak – so that you don't end up talking over the interviewer.

Although tempting, try not to start by apologising for your unfamiliarity with online interviews – it can make you sound incompetent in IT – a very important component of most jobs nowadays.

Once set up, try to reduce movement – too much ruffle can make your watchers dizzy

Call the conference number a few minutes before the set time to ensure you've got all details correct and that there are no technical difficulties ahead

Remember to ask questions at the end and re-state your interest in the role if you're honestly happy with the answers. Make sure to check what the next steps will be and how long should you approximately be waiting to hear back from them Again, remember to smile.

If a recruiter arranged the interview, give them a ring to let them know how you felt the interview went and give them your personal feedback about the organisation
My personal extra-touch: If you've been dealing directly with the employer, send them an email no longer than 24 hours after the interview, to thank them again for meeting with you and reiterate that you'll be looking forward to hearing from them. This would also be the opportunity to send them any extra work/credentials / certificates you might have mentioned during your interview.

In the current climate, online interviews are likely to become very common – if you're currently actively looking for work, you should try and schedule an online mock interview, even with a friend.
Ask them to research 10 questions related to your ideal job, and record the meeting so you can review your interview and get feedback from others.
Sandrine