Looking for something fun to do during the school holidays?
There is SO MUCH happening right across North Manchester.  We work closely with our partners to make sure that children and young people can access fun activities, hot food and trips out!  Please read on for more information on what's going on close to you but please note some activities may already be fully booked.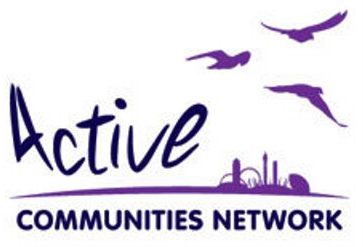 Active Communities Network
Tuesday 5th, Weds 6th, Tues 12th, Weds 13th April 
Bignor Street Park, Cheetham Hill
Ages 8 – 16
Times: 4pm – 8pm
Just turn up on the day to take part in different team sports!
Contact info: laura@activecommunities.org.uk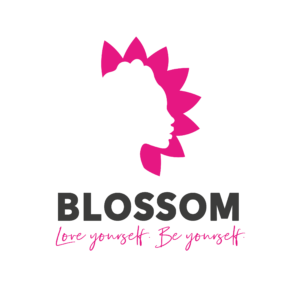 Blossom Foundation
Monday 4th – Fri 8th April (NOT Thurs 7th) – 10am – 3pm
Monday 11th – Friday 15th April (NOT Thurs 14th April) 10am – 3pm
Ages 10 – 16
Confidence and life skills workshop, trips to cultural venues and sporting activities.
Book via website – https://www.blossomfoundation.org.uk/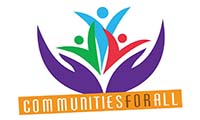 Communities for All
Thurs 7th – Sunday 10th April  8pm – 11pm
Thurs 14th – Sunday 17th April 8pm – 11pm
Join in with games, activities in a friendly and fun environment
Contact info: 0161 205 6663 / info@khizramosque.org
Khizra Mosque, 425 Cheetham Hill Rd, Cheetham Hill, Manchester M8 0PF4


Manchester Youth Zone
Mon 4th – Thurs 7th April  10am – 2pm
Mon 11th – Thurs 14th April 10am – 2pm
8-11s  – multi sports, drama, games, arts and crafts and specialist activity including enterprise, cooking, music and gym.
11 – 16s  enterprise, outward bound, sports and life skills
Contact – 0161 203 5333 /info@manchesteryz.org


Manchester Youth Zone – Inclusion
Friday 8th and Friday 15th April 10am – 2pm
8 – 11 years old
Specialist provision for young people with additional needs and / or learning difficulties.  Activities will include sports, games, nurture and life skills
Contact – 0161 203 5333 /info@manchesteryz.org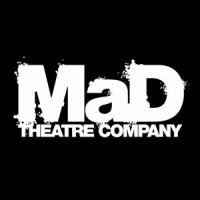 MaD Theatre
Mon 4th – Sat 9th April  
Mon 11th – Sat 16th April 
Drama, music and performing arts
Mondays – 6pm – 8pm, Whitemoss Centre, Southdown Crescent, Charlestown Road, M9 7DQ
Tuesday – Thursday 5pm – 8pm – Manchester Communications Academy, Silchester Drive, M40 8NT
Fridays 5pm – 8pm – NTCOG, Tamerton Drive, Cheetham Hill, M8 0DH
Saturdays 10am – 12pm –  

Manchester Communications Academy, Silchester Drive, M40 8NT
Contact info: rob@madtheatrecompany.co.uk or jill@madtheatrecompany.co.uk / 07788163151
These Holiday Club activities are free for Manchester residents and it is funded by the Department for Education and Manchester City Council, MCRactive, and  Skills for Life as part of #HaF2022