8th July 2020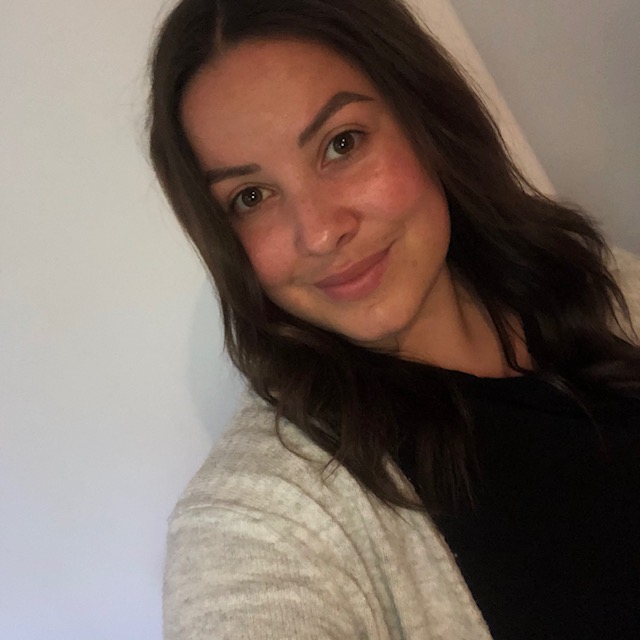 Hi everyone, hope you are all doing ok?
Some of you might know that I deliver cooking sessions at MYZ, not because I am a professional cook or anything like that but because I really enjoy cooking and baking (and eating what I've made, of course!) In my spare time, one of my favourite things to do is go out with friends and eat. But because of the covid-19 I haven't been able to do that for what feels like forever! So, to keep me busy during lockdown I have been doing a lot of cooking and baking at home. I've been trying new recipes, playing around with new techniques, and learning more about something I enjoy.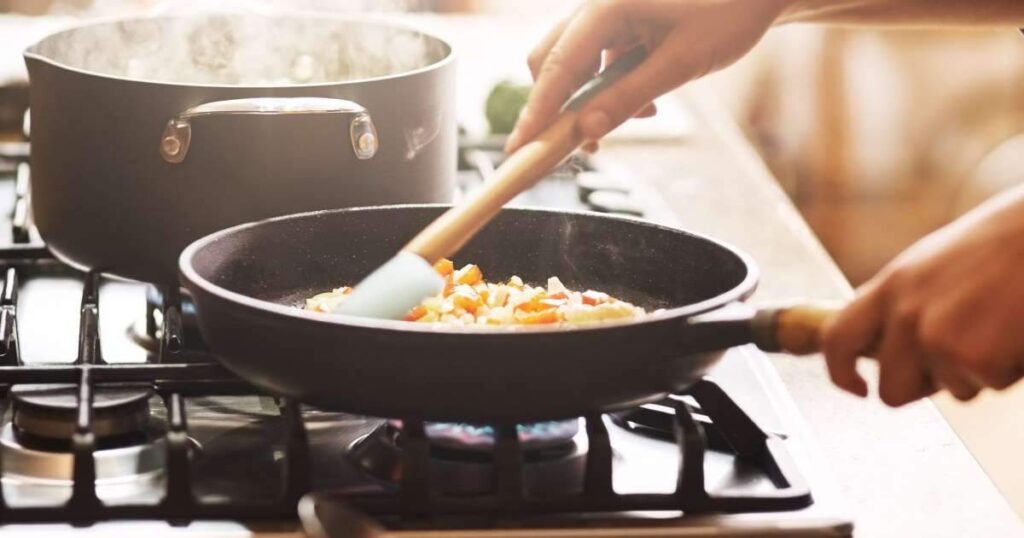 Like most people, I have been working from home during the lockdown. And like everyone I was thinking about the things I could do in my spare time to keep me entertained. Which got me thinking, thank goodness I have hobbies! I like doing anything creative really but cooking and baking has been my favourite thing to do during this time. My favourite thing to cook would have to be something Mexican… or Italian! And I don't have a favourite thing to bake, I love anything sweet!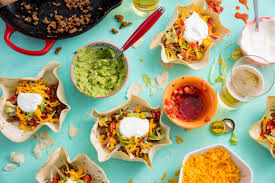 A hobby can be something you do for fun or something you do that makes you happy and it can be absolutely anything! Like stamp – collecting or surfing. A hobby is something you can enjoy by yourself or something you can enjoy with your friends or family.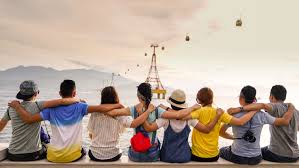 I think at times like this, it is important that we have something for ourselves, something that we can do when our favourite places are not open or something we can do if our friends are unavailable or plans get cancelled.
So, get a hobby, do something you enjoy, make something amazing, learn something new!
Speak Soon, Corrina
---
24th June 2020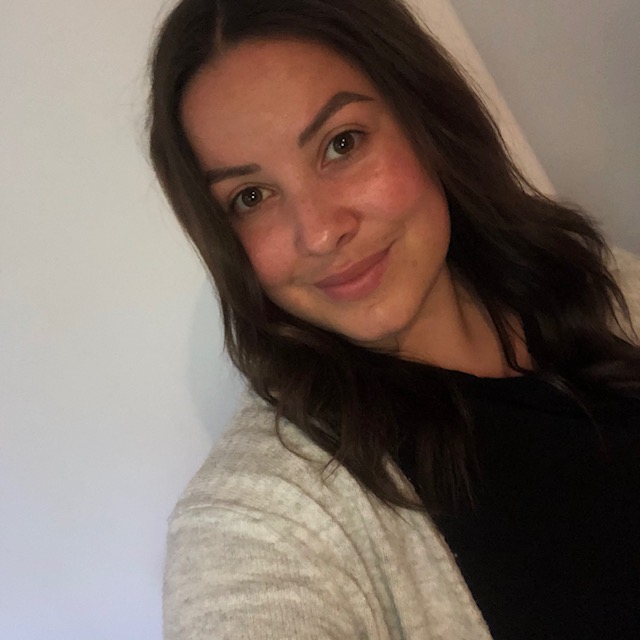 Hi, I hope you are all doing ok. Another week of lockdown… I will be honest with you all, I am so bored of it now and I am ready for some sort of normality now. What about you guys? It looks like more restrictions are beginning to be eased, so fingers crossed!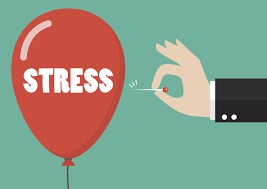 This week I want to talk about stress. We have all been stressed at some point, right? Homelife, school, college, work, friendships, relationships… or Covid -19! It can get on top of us sometimes. And that's ok, it happens. I have been feeling super stressed the past week, so I wanted to share the things I do when I am feeling stressed.

Turn off your phone, turn off the TV and just relax.

Put on your favourite playlist and chill.

Colour, doodle, paint, draw, knit, crochet… whatever you like to do.

Go for a walk, a run, do some exercise.

Call a friend, catch up with family, do not let the stress build-up.
I hope this helps, and I hope you all have a good week. Hope to see you all soon, Take Care 😊
17th June 2020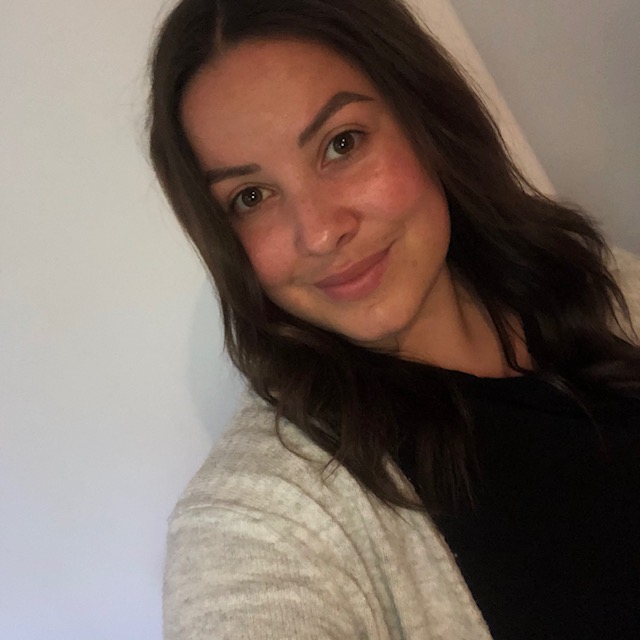 Hi Everyone, I hope you are all doing ok? Week 13… Wow!
This week I have decided to write about friendships. It is a topic that has been popping up quite often recently and I thought it would be a good opportunity to share my advice.

During our lifetime we are going to meet so many people. Some of those people might become our friends and some of them might not (that's ok!). Some might only be friends for a short amount of time, and some might stick around forever. Some of our friends might not want to be friends with our other friends (and that's ok too!) And on top of all that there are different types of friends…
You might have one or two best friends – You do everything together. The one you go to about everything, the one that is a real good listener, gives you the best advice and the one you trust with your biggest secrets!
You might have a few other friends – the ones you have a good time with, you like to hang out with, and have a laugh with.
You might have a friend that has similar interests – the one you have met through a hobby or an after-school activity or club you go to.
Or you might have the loud friend, the super funny friend, the bossy friend, the long-distance friend the rebellious friend… There are so many different types of friendships, too many for me to write about!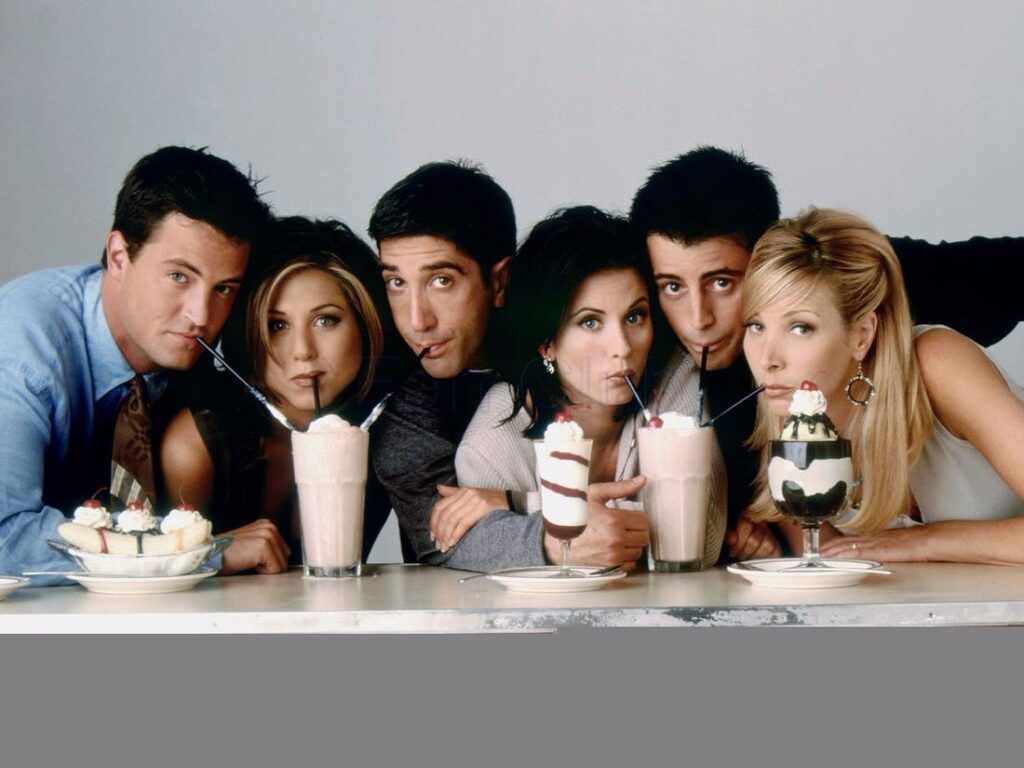 The message I am trying to get across is that it does not matter how many friends you have (it really doesn't!), a friend is only a friend as long they are A GOOD FRIEND!
A good friend should be kind, honest, trustworthy, respectful, supportive, understanding, and encouraging.
A friend should not disrespect you, criticise you, pressure you, judge you, make you feel uncomfortable, or try to control you.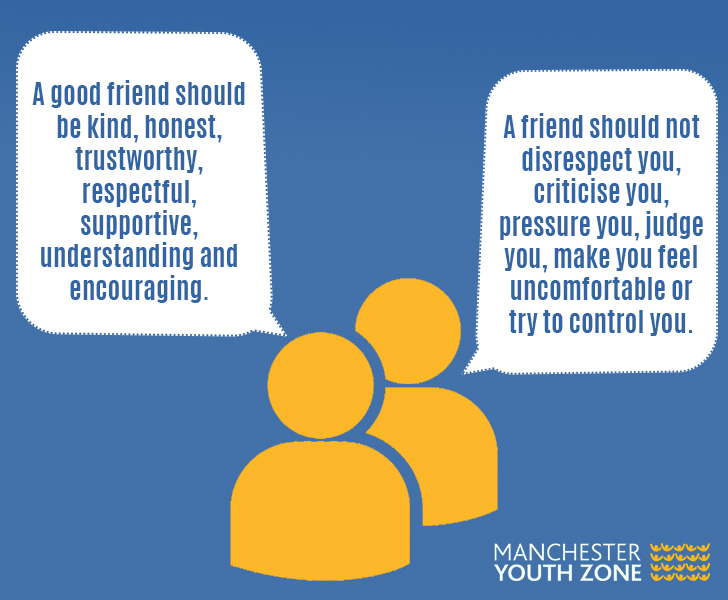 I hope that you all have a good week, Corrina 😊
10th June 2020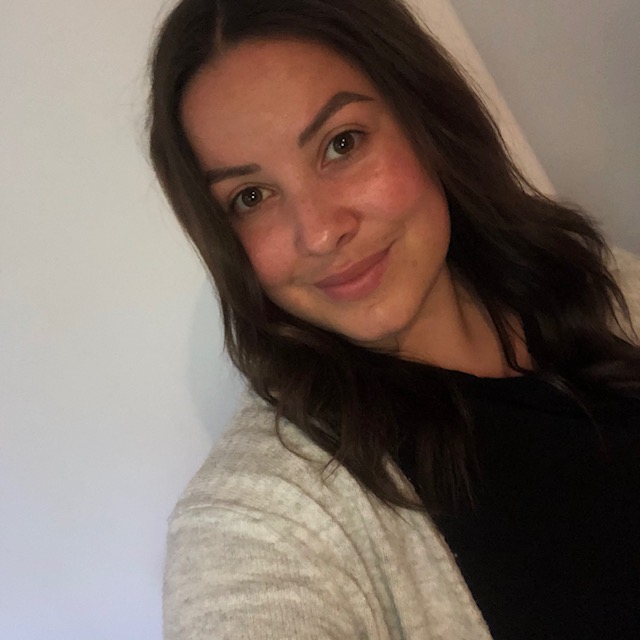 Hi everyone, I hope you are all doing well. I wanted to keep this week's blog short and sweet.
There has been a lot going on around the world recently and it has been hard to get away from it all. Especially when it is all over the news and our social media. This is why I think that it is so important – now more than ever – to just BE KIND.
My tips to Kindness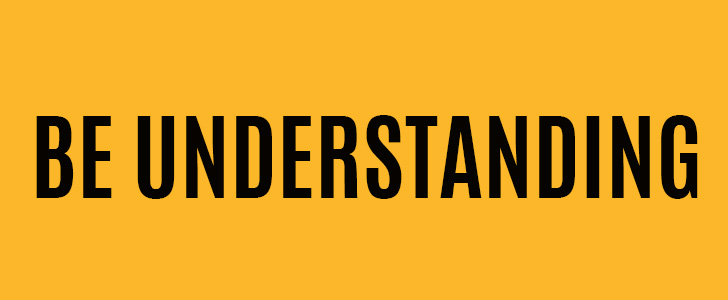 It is ok not to agree with others and it is ok for others not to agree with you.
People make mistakes, be forgiving to others and yourself.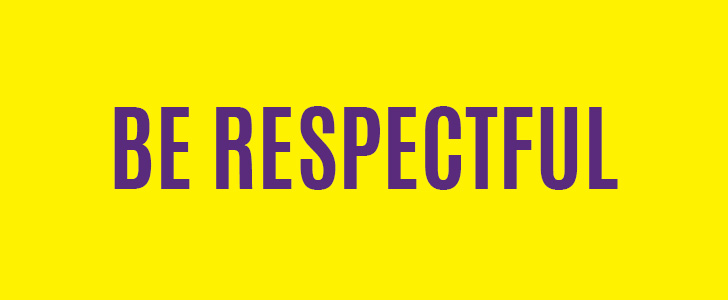 Respect yourself and others.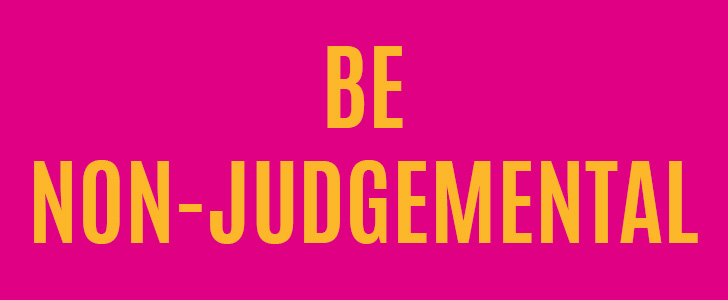 People make mistakes, you can't and won't get everything right.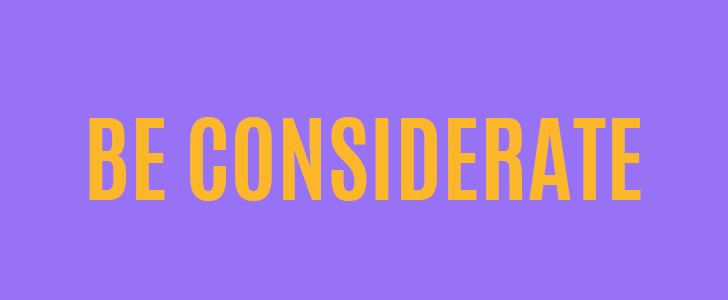 Think about other people's feelings before you act.
See you next week. Take care and be kind 😊
3rd June 2020
Preparing for the 'New Normal'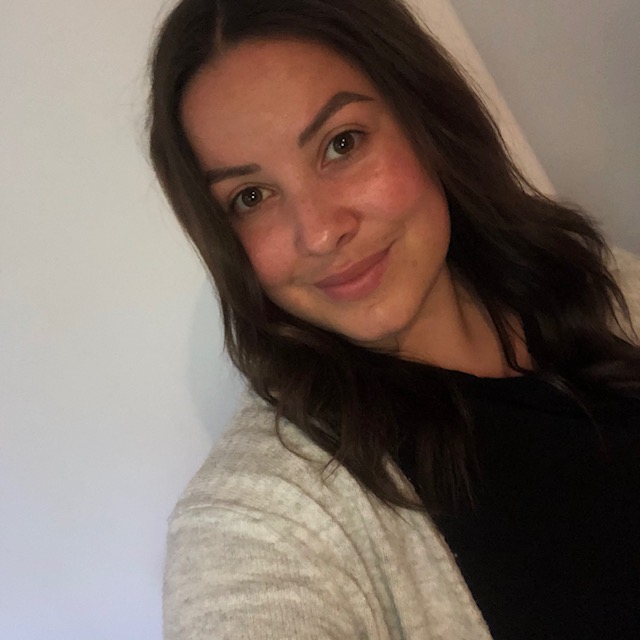 Hi everyone, I hope you are all doing well. How nice is this weather we have been having, I hope you have managed to enjoy it 😊
So, Week 10! For some lockdown has been_______. For others it has been _______. But I think for all of us this has been an experience that we just did not expect and will not forget!
This week there have been some recent changes to lockdown and the UK has begun to ease restrictions. Schools are beginning to re-open, non-essential shops are also starting to re-open, we can now meet up to 6 people from other households (socially distancing of course), as well as going outdoors for unlimited amounts of time. It seems we are starting to see a little bit of "normal" again, but will we really go back to normal?
Which leads me to this week's topic

In my opinion, I think it is going to take a long time for things to go back to "normal". Maybe things will not go back to the way they were and maybe this might be the start of the "New Normal". We are all missing doing our favourite things, going to our favourite places, and seeing our favourite people. But when all of this is over will we be able to still do all of those things the way we remember?
Either way, I think it is time to prepare. Preparing for change, preparing for different, preparing for another change in routine, because I will be honest, I've actually started to get used to all of this and now it looks like it is all going to change again. And I bet you are wondering about the Youth Zone aren't you? Unfortunately, I cannot confirm anything right now. But what I can say is that it is going to be different. And for a lot of us, were going to need to be prepared for that.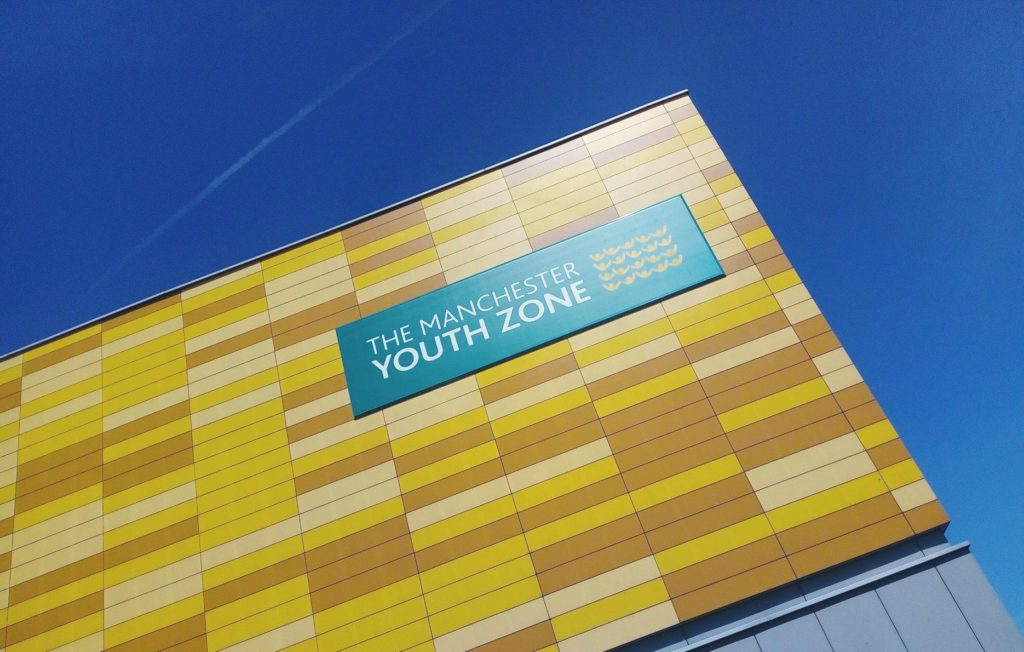 So, here are my preparation tips that hopefully some of you may find helpful
Be Understanding and Open-Minded

Plan and Prepare

Accept and Embrace Change
Remember, there are a number of staff available to speak to if you need to talk, you can hit the 'Need to Talk' button on our website and someone will be in touch or find us on Facebook.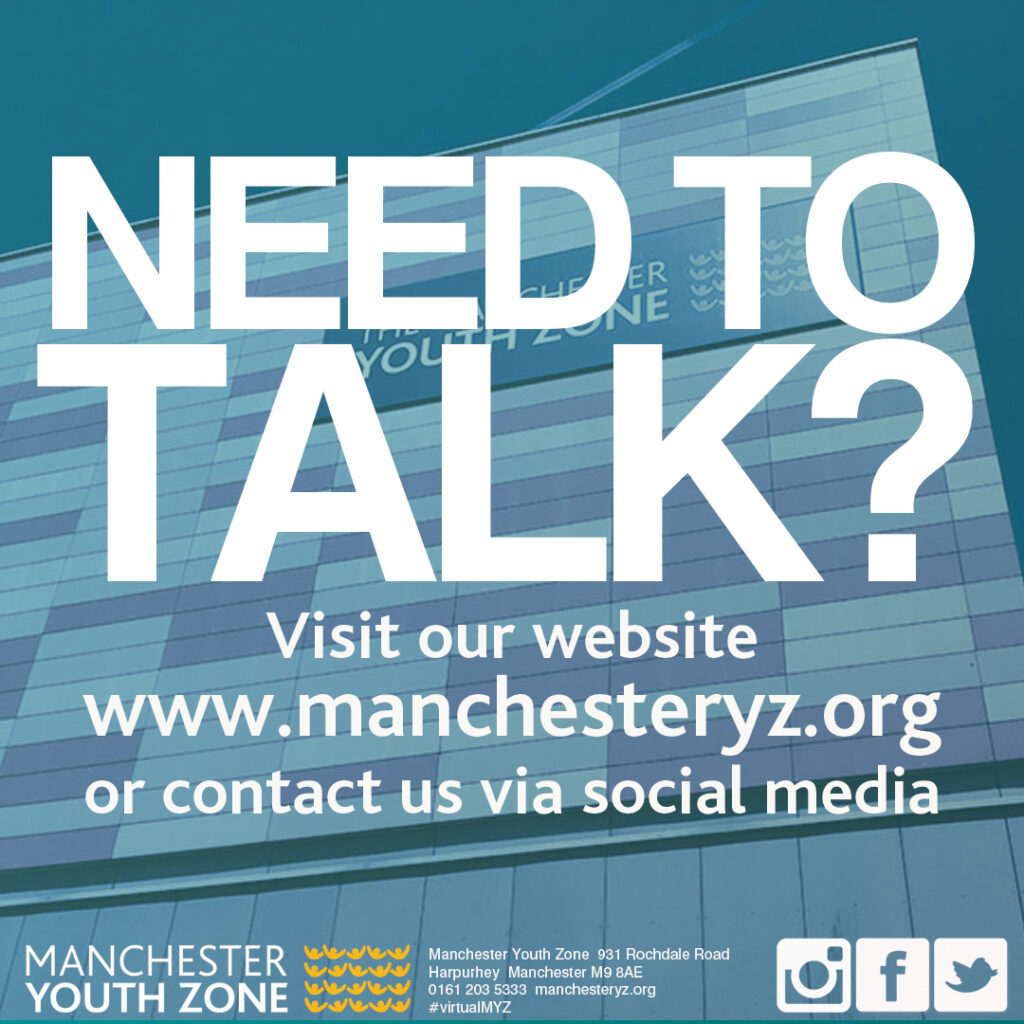 I hope you all have a good week,
Corrina 😊
20th May 2020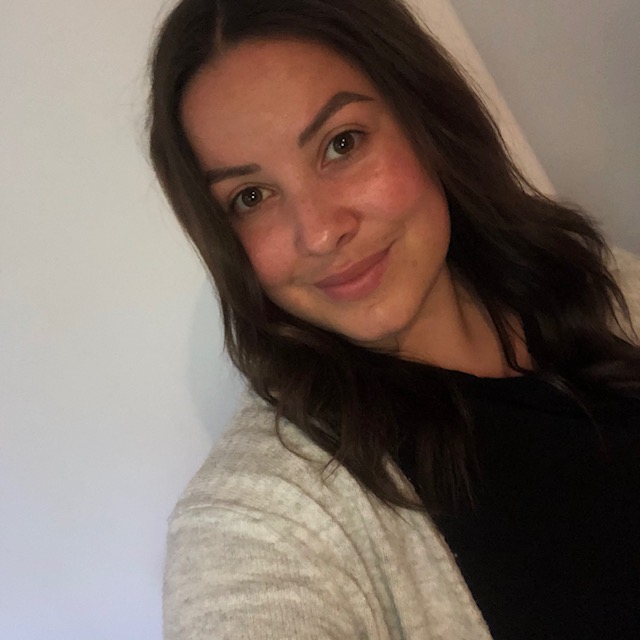 Hi everyone, how are you all this week? So, another week of lockdown… how crazy! But again, a big WELL DONE to all of you for staying positive and doing your best during this time.
Did you all read Hannah's blog on Friday? She talked about how much time she had been spending online and how much it has impacted her. Which got me thinking about how being online has impacted all of us. Let's be honest, the internet is a pretty amazing thing and without it, I would not have been able to work from home, you would not have been able to carry on with your studies, we would not have been able to keep in touch with our family and friends during the lockdown and we would not have been able to create our Virtual MYZ! (I cannot remember what life was like before Zoom!) In my opinion, life in lockdown would have been far more challenging without the internet! But what we need to understand is that like most things, the internet has its disadvantages. Such as online bullying, trolls, hackers, and inappropriate content or images.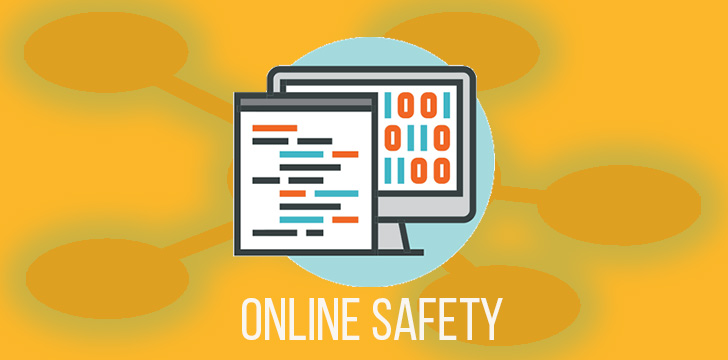 Last week Hannah and I discussed online safety with some of our young people and how we can all stay safe.
Here are our young people's top 5 tips.

Check your privacy settings, use trusted websites, avoid meeting up with people you have met online, tell someone you trust if someone is being inappropriate towards you online, if someone is being mean to you, or if you see something inappropriate online you should always report it and block it.

Is your post going to upset someone? Is your post offensive? Who is going to see your post? Remember, once you have posted something there is no guarantee that you will ever be able to recover it without it being shared by someone else. Ask the future you, do I really want the world to be able to see this?!

It is important that you do not share your personal details such as your address and phone number on social media, also use complex passwords, and keep them protected.

There is a lot of fake and untrue content out there, do not believe everything you read or watch!

It is super important that we take a break away from the internet world and If you think about it… If you are not on it then your online safety is not at risk. Put your gadget down for 20 minutes or a couple of hours and do something different like reading a book, going for a walk, or baking a cake. Whatever you enjoy doing that does not involve technology!
Thanks for reading. Stay Safe, Corrina 😊
13th May 2020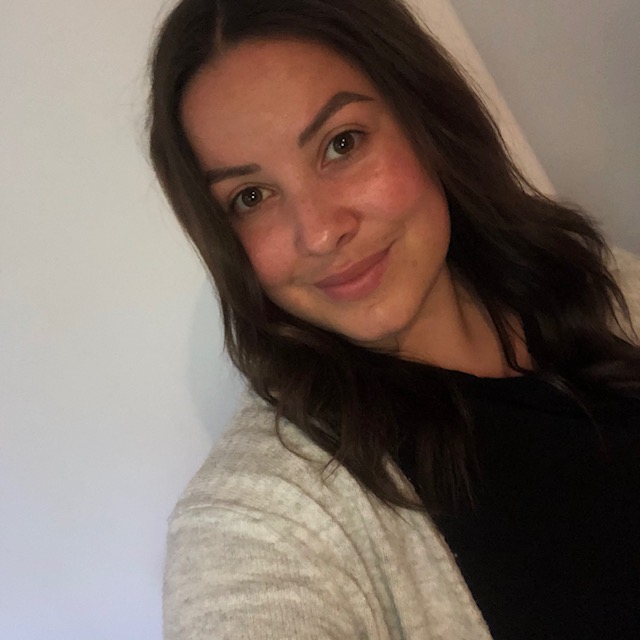 Hi everyone, I hope you are well and manage to enjoy the sunshine at the weekend – whilst keeping to social distancing, of course! This weekend I had a much needed pamper weekend. I watched some films, treated myself to some chocolate, put a face mask on and did my nails. Which got me thinking about this week's blog topic…

So, what is self-care? Self-care is something we do to take care of ourselves, physically, mentally, spiritually, and physically. Taking care of ourselves sounds quite simple, right? But it is something that is very often overlooked. Self-care done right is proven to improve your mood and reduce stress and anxiety.
There are many different types of self-care and the types of things you can do can be the simplest of things. These could include doing something that makes you happy, putting yourself first, asking for help when you are struggling, and saying no to things that you do not agree with or something that makes you feel uncomfortable.
I have given you an example of how I practice self-care. I also like to have a digital detox now and then, I enjoy exercising, going for walks and taking some timeout on my own. Self-care really can be that simple.
It is so important that we take good care of ourselves, even more so now. So, I am challenging everyone that is reading my blog this week to take some timeout and practice self – care.
Here are 5 easy ideas that you could try




I hope you all enjoy your week, Corrina 😊
6th May 2020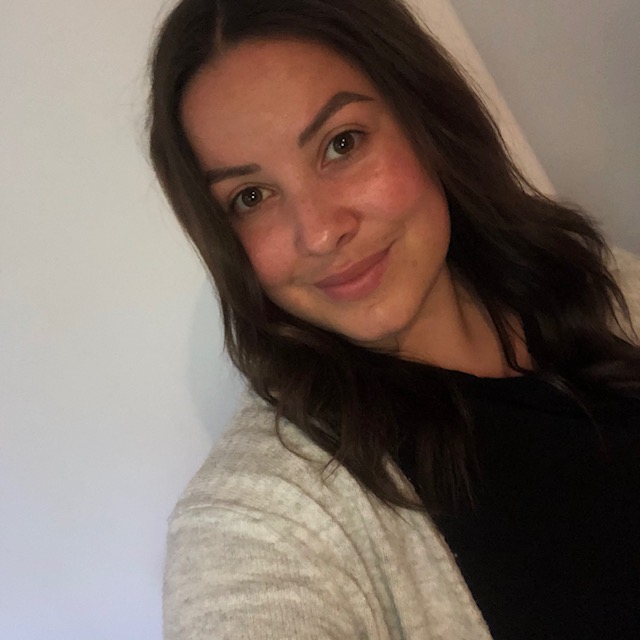 Hi everyone, I hope you are all doing well. Week 6 of lockdown… How CRAZY! I know for a lot of us we have found the circumstances difficult and I know that many of you will be missing doing your favourite things and seeing your friends and family but keep going, you are doing so well!
Last week I shared with you my daily tips to help keep routine. This week I thought I would write about something that has helped keep me motivated me every day – Exercise.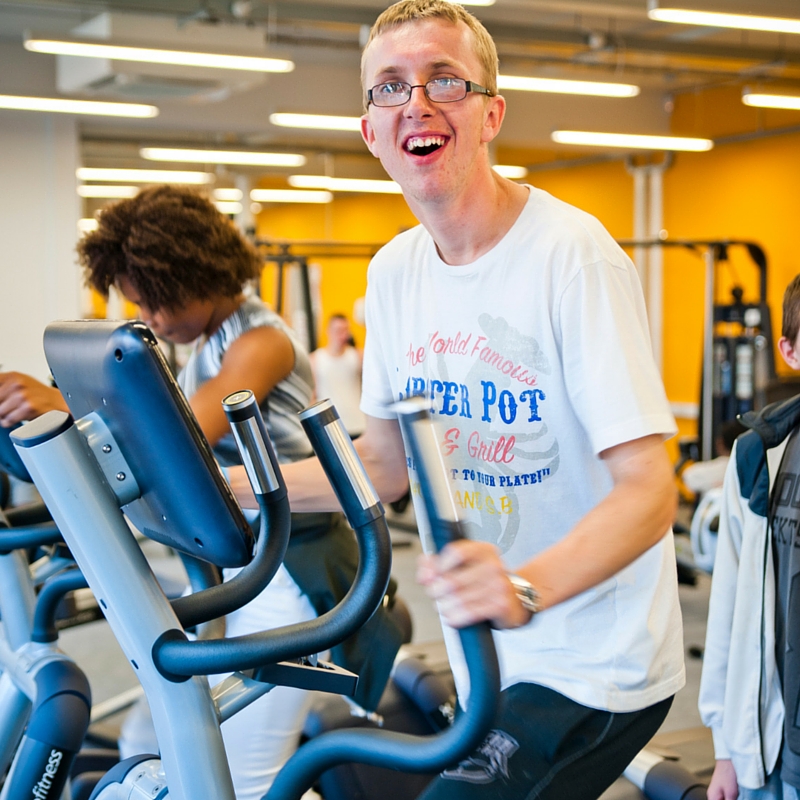 In the first couple of weeks of lockdown, I struggled to find the motivation to exercise and I ate a lot more than I usually would (oops)! At first, I found it strange working out in my living room and not in a gym. I did not think I would achieve the same results if I were not exercising in a gym and thought why bother. But once I had started to adapt to the changes and got used to a new routine, I found my motivation and I remembered why exercise is so important!
I try to exercise most days, even if I cannot be bothered or I am feeling too tired I still push myself to do it because I know that I am going to feel so much better after it! I exercise first thing in the morning, and for me, I feel like it sets me up for the rest of the day.
Exercise does a lot more than just keeping you physically fit and healthy, it is proven that exercise improves your mental health and mood too! And our mental health is something we should be taking extra care of right now.
Some of you might be thinking that you cannot exercise without equipment, not true! There are so many workouts available on Social Media here are a few of my favourites…
Click on each box to take you to their YouTube Channel



So, if you are feeling a bit rubbish or you are struggling to find some motivation then why not give a workout a go! Keep fit and keep active. Happy Exercising Everyone and enjoy the rest of your week.
Corrina 😊
Wednesday 29th April 2020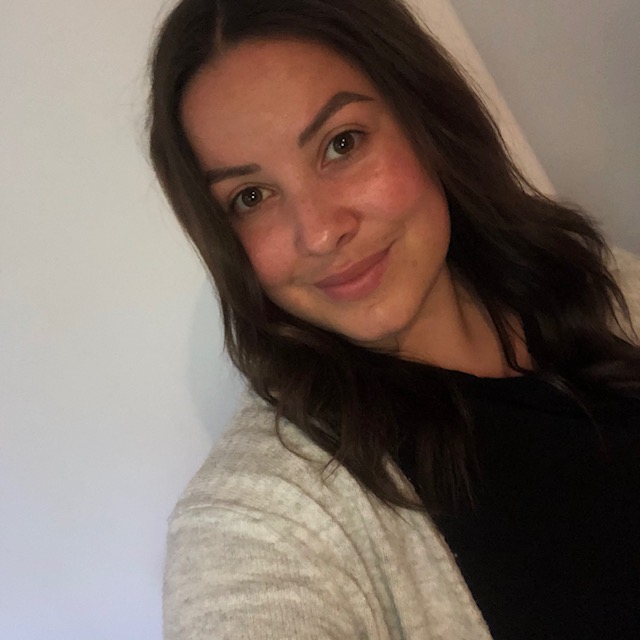 Hi everyone and welcome to my first ever blog…
How is everyone? I hope you and your families are all doing ok during these very strange times.
Since the start of the lockdown announcement we have all had to adapt to this 'new normal' and I will be honest with you all, I have struggled a lot and have found the changes quite difficult. Which brings me to my first blog topic – Routine.
For those that do not know me very well – I love routine! I like things to be planned and organised, almost down to the very last detail. When I get invited to anything, I want to know exactly what is going on (my friends find it really annoying 😊) Obviously we are not all the same, some people may only have a basic routine and some people may think they have no routine at all BUT I think whatever you do from day to day forms some sort of routine. Even if now, it is sitting in your PJ's all-day binge-watching Netflix and eating snacks!
On Monday, Jermane wrote about the structure and gave you 3 simple steps that would help you achieve that. So today, I am going to expand on that and give you my 5 daily tips that help me keep a routine…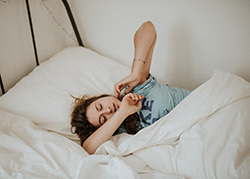 Step 1: Wake Up
Try to wake up at the same time every day – try not to stay in bed all day (as tempting as that may be)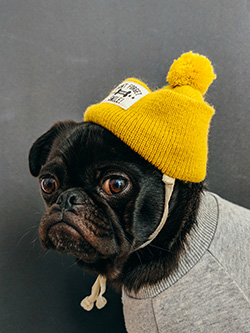 Step 2: Get Dressed
Get washed and dressed AND put normal clothes on – I find that if I stay in my PJ's I cannot find the motivation to get things done.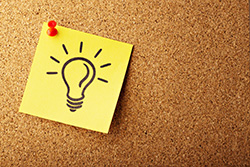 Step 3: Write Up Your Daily Plan
Write a to-do list, set a target, do some School/College/Uni work, do some exercise – Whatever it is, YOU CAN DO IT!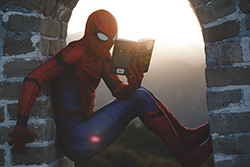 Step 4: Down Time
I think that downtime is important – Use your phone less, watch some tv, read a book, relax and reflect on your day.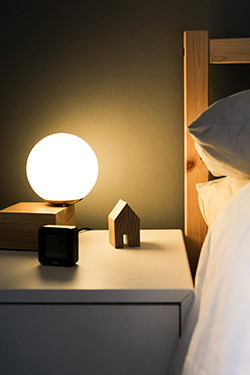 Step 5: Bedtime
I need 8 hours of sleep; I cannot function without it. I know for a lot of you older one's bedtime has gone out the window, and you might think I'm being super boring but a good night's sleep sets you up for the following day! So, try going to sleep at a reasonable time every night.
Those are my 5 tips to help with Routine – I hope this helps some of you!
Remember, while MYZ is temporarily closed we are still running our VIRTUAL MYZ. Get involved!! I hope you all enjoy the rest of your week 😊