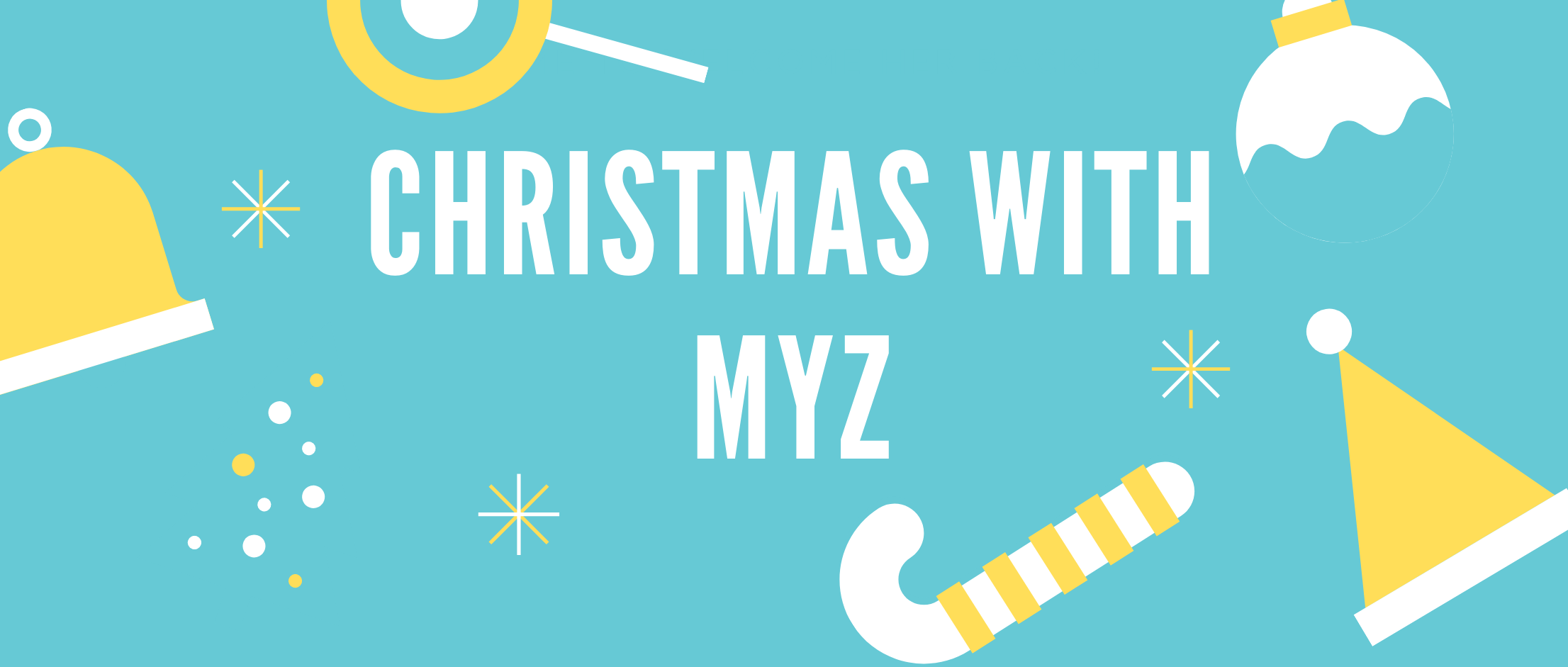 Christmas is a time of year that gets us all feeling extra 'Santa-mental' and whilst its cold, wet and dark outside, we're working on ways to bring warmth and light to the lives of young people – and there are many ways you can join us and get that feeling too.
For many, Christmas is a time for getting cosy at home, over eating (with the promise we can burn it off in January) and overindulging – but for others, the only time the heating is on is in the classroom, the only Christmas Dinner is from the canteen, and the only sparkly lights are those in shop fronts. 
After what has undoubtedly been one of the toughest years for all, a year where there is still huge uncertainty about whether we will even be able to see our families this Christmas, we are vamping up our efforts to make sure every one of our members gets the Christmas they deserve. 
Click the links below to find out how you can get involved and help transform Christmas!